SESSION DETAILS: HIGH SCHOOL SENIORS
DELIVERING BEAUTIFUL PORTRAITS FOR ALBUMS & ANNOUNCEMENTS
---
Your high school senior portraits should be about more than just your yearbook photo. This is about you and who you are today. It's your time to shine!
Your HS Senior portrait session should be an extraordinary experience that is customized around you and your style. The end result should be amazing images that you and your parents will love and want to see printed in an album.
Our goal is to show you that you are AMAZING!


---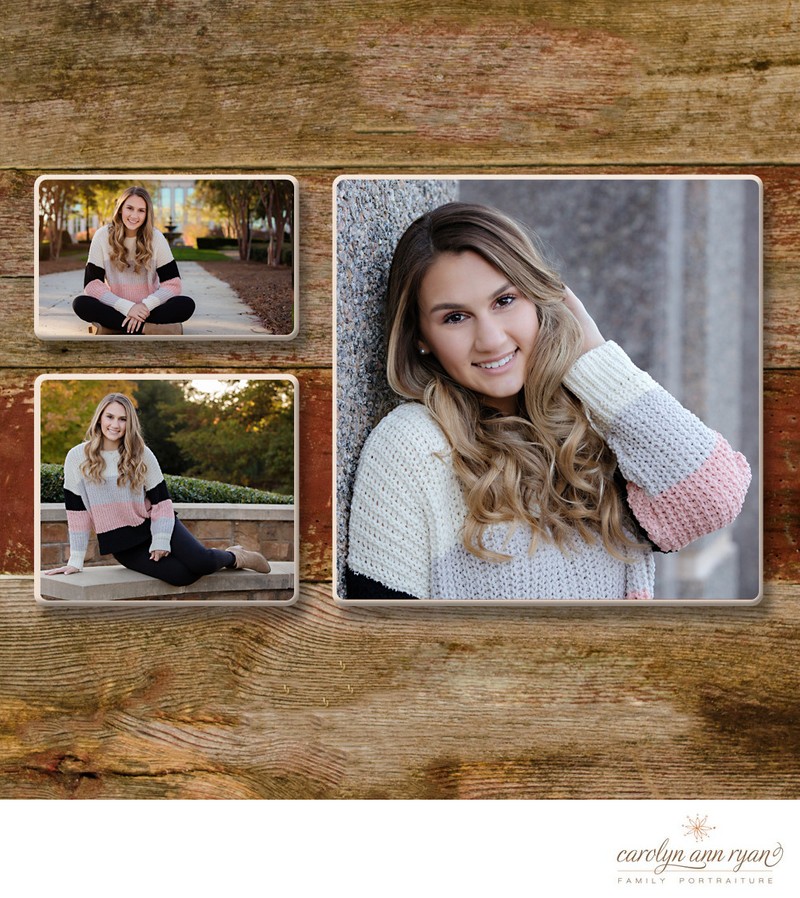 Booking a session with me includes 3 appointments:
Pre-Session Consultation
Your Portrait Session
In-Person Ordering Consultation


The first is a phone or in-person consultation to help us prepare for your session. During this time, I want to learn more about you, your style,and your ideas for a customized session.


Next, is your portrait session. Most senior portrait sessions average approximately two hours. Senior sessions typically include 3 outfits and I will assist in wardrobe selection from your favorite outfits and accessories.


Then, after you have seen your images, we will meet at my office in
Charlotte, NC for our ordering consultation. We will review your images and I will show you customized ideas for the best print products. Favorite senior products include session books/albums, announcement cards, canvas prints and gift prints for family members.


EXTRA: We can help recommend a makeup artist to add to your experience and ensure your images have that professional look.
---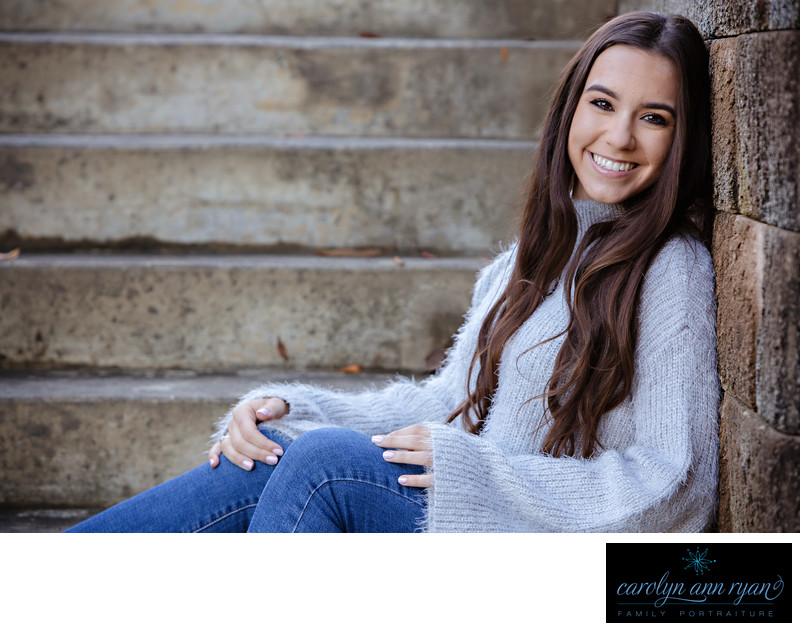 ---
INVESTMENT
Portrait Session Fee is $195 for weekdays and $215 for weekend sessions.

The session fee includes the three appointments described above and my time, talent, and experience and is non-refundable. It includes editing in my studio's signature style and a private online gallery for seven days.
Print prices begin at $65, and collections start at $515.
Many clients invest between $1200 - $1500 on their print order, but there is NO minimum print order requirement.

All prices are subject to change. Prices are updated as of September 2023. Carolyn Ann Ryan Photography retains copyright and reserves the right to use images in marketing, displays, or advertisements. Confidentiality agreements are available upon request.

---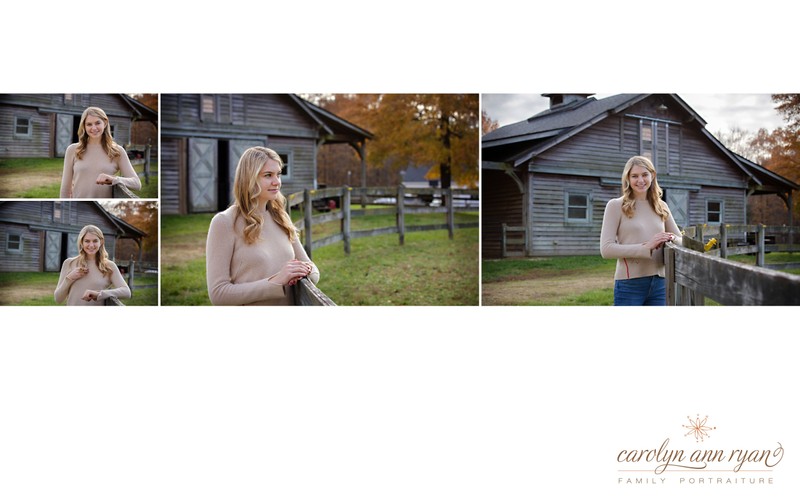 ---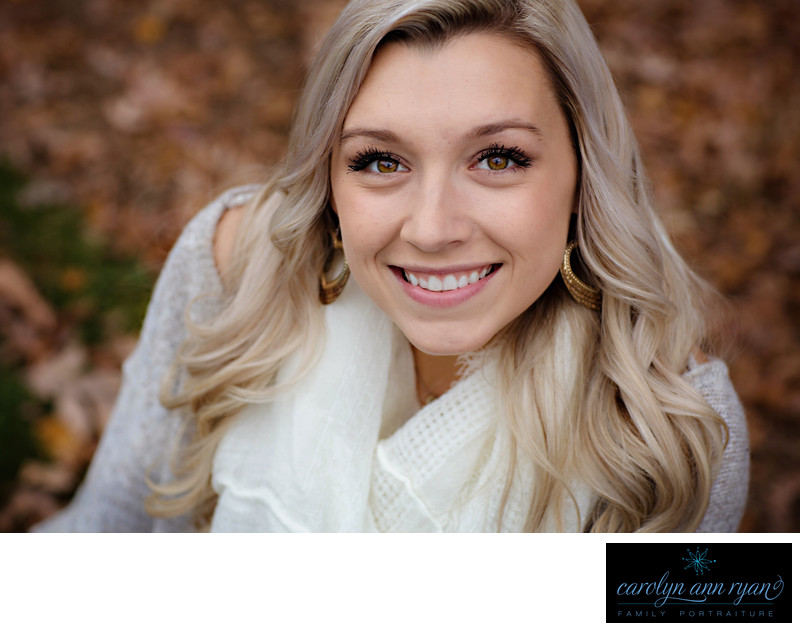 ---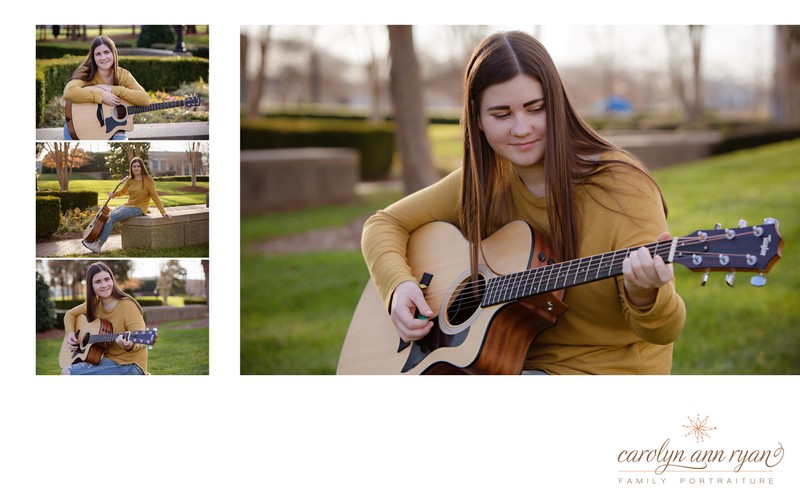 ---