Classic Products Worthy of Display in Your Home
---
I specialize in capturing stunning, timeless portraits worthy of display on the walls in your home. I also strive to offer gorgeous, high quality products that you will treasure for years to come.
When you arrive at your ordering appointment in my home office, you will be greeted by an array of products from wall art including canvas and mounted prints to press printed products such as our stunning holiday cards. There are products for a variety of budgets and there is no minimum print order required.
---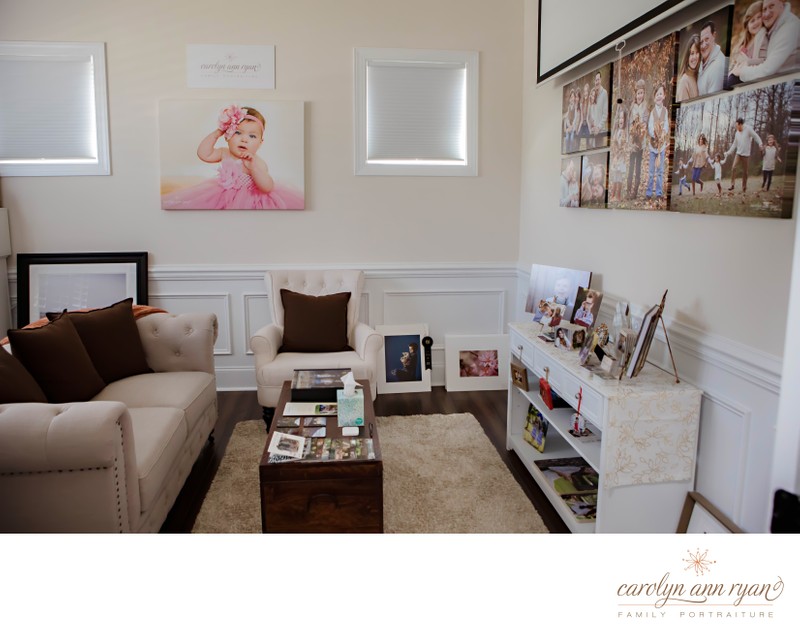 ---
I do believe that seeing your family's portrait hanging on your wall or above your fireplace can make you smile any day of the year, and that is always my goal for my clients.
---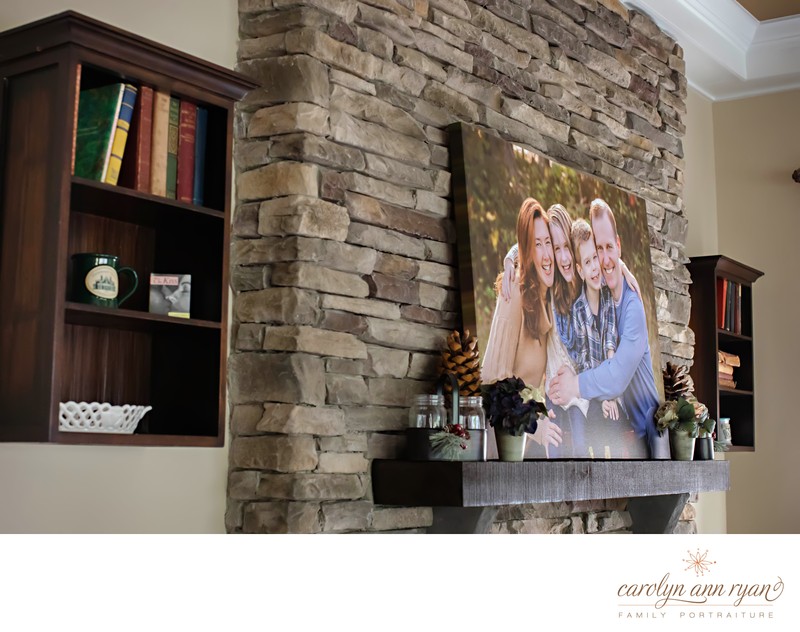 ---
View samples of the products available to purchase during your ordering appointment:
Wall Displays

Canvas Prints and Clusters
Mounted Prints
Classic Modern Fine Art Frame
Rustic Wood Clusters
Photo Prints for Frames

Press Printed Products

Holiday Cards
Announcements and Invitations
Double Sided Wallets

Albums and Session Books

Session Books
Albums
Accordion Booklets

Gift Products

Gallery Stands
Cube Decor
Ornaments
Image Box
Desk-Sized Prints