Press Release: Master Certification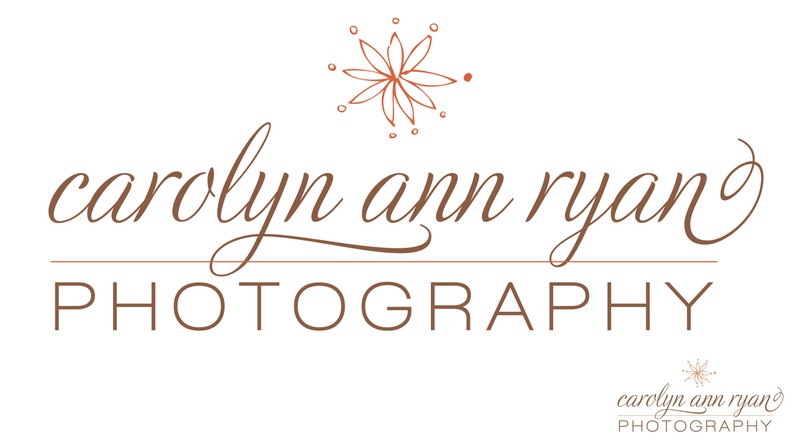 NEWS RELEASE
---
Contact: Carolyn Ann Ryan
(704) 256-7270
carolyn@carolynannryan.com
Carolyn Ann Ryan Photography LLC Earns Three Master Certifications from the National Association of Professional Child Photographers
Carolyn Ann Ryan of Carolyn Ann Ryan Photography is recognized by adjudicators and peers for high-quality professional photography
CHARLOTTE, N.C. – DECEMBER 22, 2020 – Carolyn Ann Ryan of Carolyn Ann Ryan Photography announced that she has earned three Certificates of Mastery from the National Association of Professional Child Photographers (NAPCP). Carolyn earned Master Certifications for her Child, Family and High School Senior Portrait Photography and was one of only seven photographers globally to earn three or more Certificates of Mastery in 2020.
The NAPCP Master Photographer Certification Program rewards NAPCP members by acknowledging their excellence in the craft of professional photography. The NAPCP evaluation panel reviewed hundreds of images submitted in portfolios for each category before awarding Mastery certificates.
Carolyn Ann Ryan has more than ten years of experience photographing portraits, and the NAPCP Master Certification celebrates and recognizes the longevity of her business and the skills she has obtained to deliver consistent, high quality work for her clients.
"I am deeply honored to be recognized by the NAPCP evaluation panel of judges for expertise and mastery in my portfolio of portrait photography. I truly love working with my clients to create stunning portraits and provide a full service custom portraiture experience. I firmly believe that I'm not just making my clients smile for their photographs, but helping them smile nearly every day when they see their beautiful prints displayed on the walls in their home," said Carolyn Ann Ryan, owner of Carolyn Ann Ryan Photography. "A beautiful family photograph is a treasured heirloom, and I love being there to experience life with my clients and to help capture it for their children to remember years into the future."
"We are thrilled to recognize Carolyn Ann Ryan with three Certificates of Mastery for Photography in 2020," said Alice Park, Co-Founder of NAPCP. "Our master certification process is an in-depth evaluation of a photographer's technical skill, consistency in style and technique, and master of specific genres of children and family photography. To be recognized in three different categories is quite the achievement, and we applaud Carolyn for her success in the program!"
About Carolyn Ann Ryan Photography
Carolyn Ann Ryan is an award-winning portrait photographer based in Charlotte, N.C. who specializes in capturing stunning, timeless portraits worthy of display on the walls in your home. Carolyn Ann Ryan Photography was launched in N.J. in 2009 and is now based in Charlotte, N.C. Carolyn photographs in studio and on location in Mecklenburg and Union Counties. For more information, visit www.carolynannryan.com.
About NAPCP
The National Association of Professional Child Photographers (NAPCP) is a member-based association representing and promoting the community of professional child photographers. The NAPCP provides a valuable platform for seasoned veterans and rising professionals alike to share their experiences, hone their craft and raise their professional visibility. For more information about our organization, please visit
napcp.com