Press Release: Magic Hour Foundation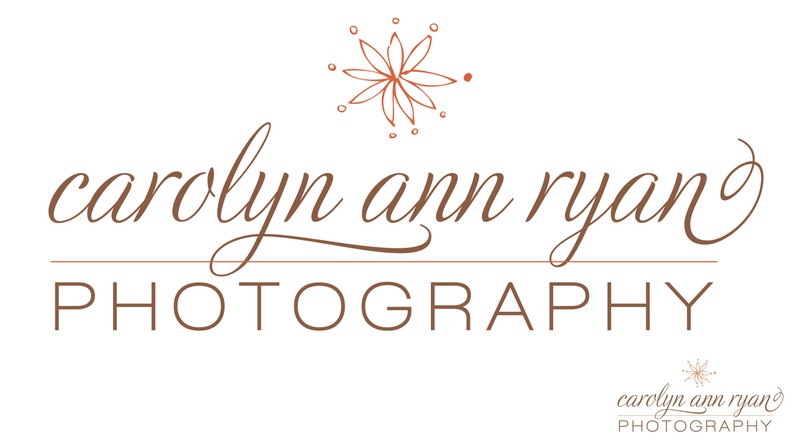 NEWS RELEASE
---
Contact: Carolyn Ann Ryan
(704) 256-7270
carolyn@carolynannryan.com
Helping Cancer Patients and Families Celebrate Their Lives Through Photography
Family Photographer Teams Up with Magic Hour Foundation to Offer Charitable Portrait Sessions to Local Cancer Patients
FANWOOD, N.J. – JANUARY 24, 2013 – Carolyn Ann Ryan Photography announced today that it has joined a network of professional photographers working with Magic Hour Foundation to provide charitable portrait sessions to families of cancer patients and survivors.
By joining with Magic Hour Foundation, Carolyn hopes to serve the individuals and families who are fighting cancer by providing them with the ability to celebrate their lives through photography. Carolyn will be included in Magic Hour Foundation's directory of photographers available to cancer patients and their families that apply for Magic Hour Sessions.
Magic Hour Foundation's vision states that "Family and memories are two of the most valuable treasures in life. They should be celebrated in the present and captured for the future."
"Families deserve beautiful images of the ones they love, most especially those who are battling difficult illnesses such as cancer," said Carolyn Ann Ryan, owner and photographer of Carolyn Ann Ryan Photography. "I want to give them something that brightens their day, helps them smile, and reminds them in a beautiful way of all the good reasons why they continue to fight each day."
"We're thrilled to have photographers the caliber of Carolyn Ann Ryan in our network," said Alan Darmody, Founder and CEO of Magic Hour Foundation. "We are blessed to offer this service to cancer warriors that need a few added blessings in their life."
About Carolyn Ann Ryan Photography
Carolyn Ann Ryan Photography is a New Jersey and New York boutique child and family photographer that specializes in capturing the true sweetness of childhood that can be found in everyday life. Carolyn Ann Ryan Photography was launched in 2009 and is based in Fanwood, NJ. Carolyn photographs on location in Union County, as well as Central and Northern New Jersey and the New York City metro area. For more information, visit http://www.carolynannryan.com.
Magic Hour Foundation
Magic Hour Foundation is a national network of professional photographers who want to serve the individuals and families who are fighting cancer by providing them with the ability to celebrate the truly important things in life through photography. These charitable portrait sessions will provide an opportunity to be normal - just relax, smile and have fun with loved ones. Above all, we strive to express compassion and love as we support them and pray for God's grace in their lives, no matter the outcome of their battle. Magic Hour Foundation was formed in 2012 and is based in Atlanta, GA. In less than six months, the network already has photographers in 34 states and is continuing to grow. For more information, visit www.magichour.org.