Press Release: IPC PPA 2016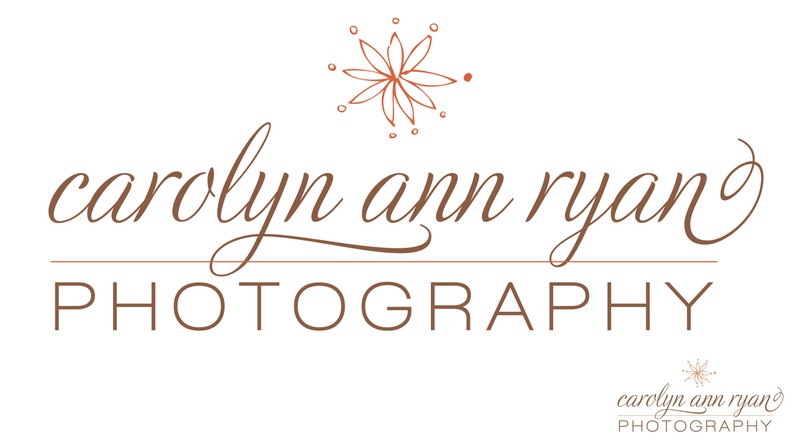 NEWS RELEASE
---
Contact: Carolyn Ann Ryan
(704) 256-7270
carolyn@carolynannryan.com
Local Photographer's Work Goes to International Exhibition
Carolyn Ann Ryan of Carolyn Ann Ryan Photography is honored by peers and jurors for high-quality photography
MARVIN, N.C. – August 10, 2016 – A photograph created by Carolyn Ann Ryan of Carolyn Ann Ryan Photography in Marvin, North Carolina has recently been accepted into the General Collection of Professional Photographers of America's 2016 International Photographic Competition. Ryan's work will be on display at the Henry B. Gonzalez Convention Center in San Antonio, TX, Jan. 8-10, 2017. This International Photographic Exhibition is held in conjunction with Imaging USA, an annual convention and expo for professional photographers.
A panel of 46 eminent jurors from across the United States selected the top photographs from nearly 5,700 total submitted entries at Gwinnett Technical College in Georgia. Judged against a standard of excellence, just over 2,428 images were selected for the General Collection and 1,007 were selected for the esteemed Loan Collection—the best of the best. The Loan Collection images will all be published in the much-anticipated "Loan Collection" book and over 200 selected General Collection images will be published in the "Showcase" book by Marathon Press.
Titled "Winter Smile" Ryan's photograph will be in the International Photographic Exhibition alongside other top photographic works from the competition and traveling and special invitational displays. These images constitute one of the world's largest annual exhibits of professional photography gathered simultaneously under one roof.
"I am so excited to have my work recognized in this prestigious international image competition," said Carolyn Ann Ryan, owner of Carolyn Ann Ryan Photography. "Submitting my work to image competitions gives me the opportunity to improve my work each year and challenges me to become a better photographer."
About Carolyn Ann Ryan Photography
Carolyn Ann Ryan is an award-winning portrait photographer based in Charlotte, N.C. who specializes in capturing stunning, timeless portraits worthy of display on the walls in your home. Carolyn Ann Ryan Photography was launched in N.J. in 2009 and is now based in Charlotte, N.C. Carolyn photographs in studio and on location in Mecklenburg and Union Counties. For more information, visit www.carolynannryan.com.