Scheduling Communion Portraits
Communion Portraits | Tips for Scheduling Your Session
---
It's almost Spring which means it's almost time for First Holy Communions at many churches. This is such a special event in a child's and family's life, and family photographers are often called to help capture those precious memories with Communion Portraits.
Most of the time, families inquire about hiring a photographer for the day of the Communion to meet at the Church and capture portraits of the child and the family. But, I typically suggest to my clients that if they are truly interested in portraits, that they should schedule their portrait session before or after the Communion Day.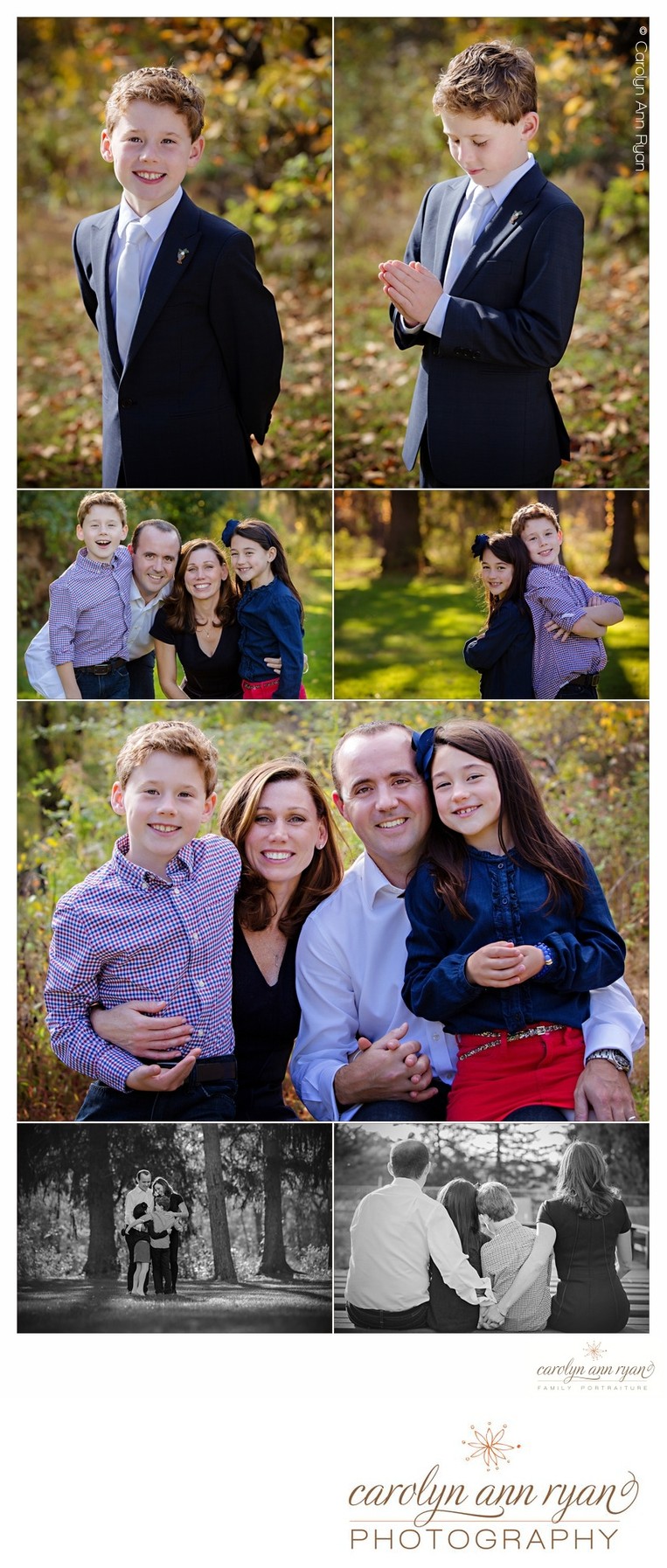 Here's why:
Communion Day can be stressful, but your portraits shouldn't be. If scheduling immediately before the ceremony, we are often limited on time. And if you are running late, your portrait session will be shorter, because you need to arrive at the Church.
If scheduling immediately after the ceremony, there will be a ton of other families also taking photos of their children inside and outside. This can make it difficult to get the ideal location and lighting needed along with having clean backdrops without people walking through your photographs.
Additionally, many families schedule a party on the same day as the Communion, and your brain will likely be filled with thoughts of party preparations, arriving on time to your party, and more.
Another consideration is the weather forecast and rain. If you truly want photographs on the day of the Communion, if it rains, our only alternative is to photograph inside.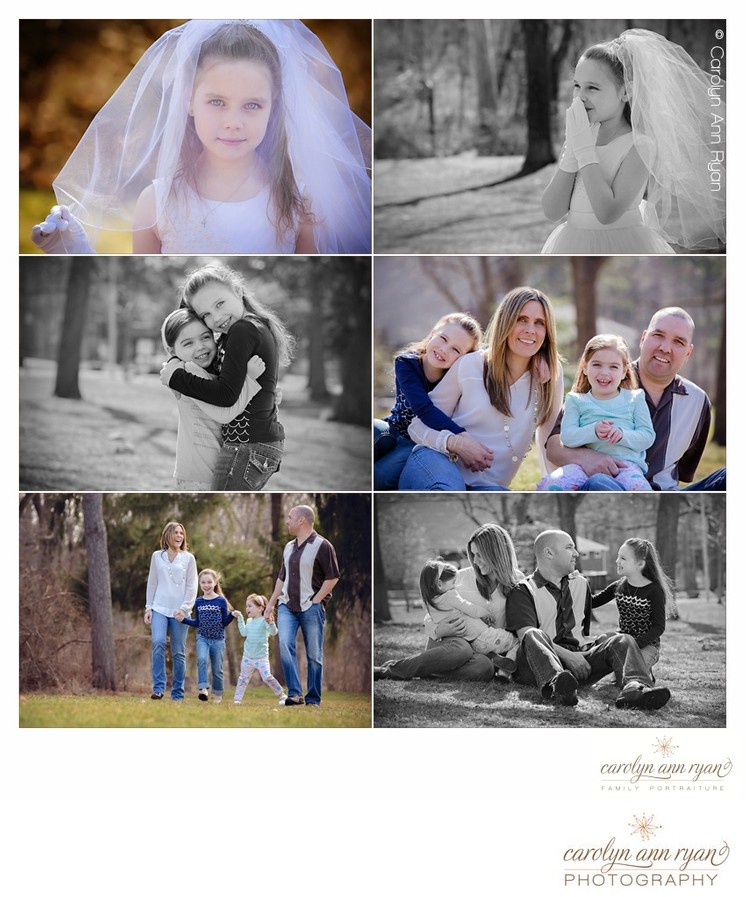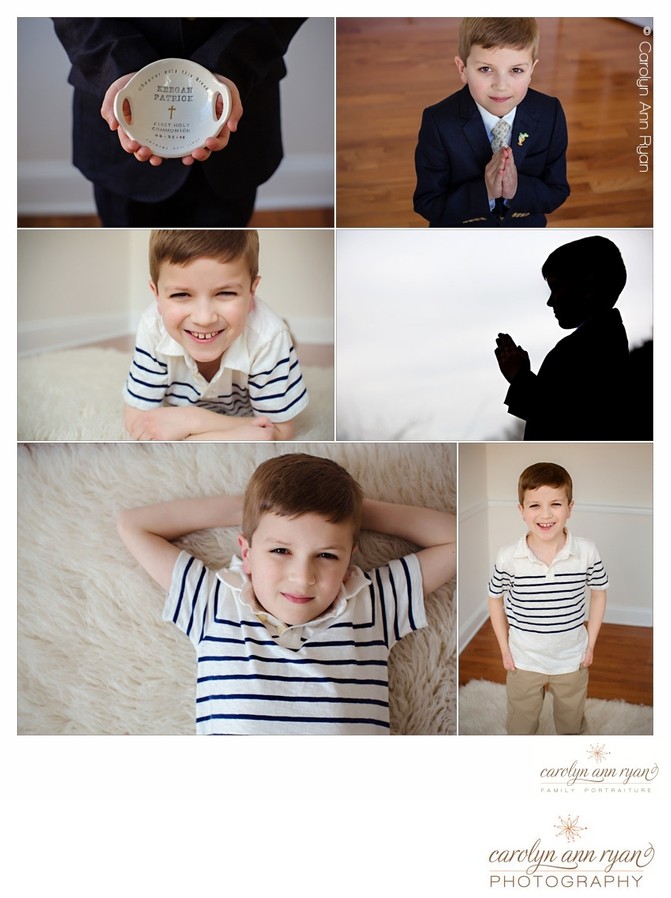 But if you schedule your session on a different day, you won't have any time constraints and will be more relaxed arriving for your session. If the forecast calls for rain, we would simply reschedule for another day. You won't have to worry about keeping your child's outfit clean (although I promise to do my best to avoid getting Communion outfits dirty). And you will have more flexibility in outfits, so I remind my clients, you have my time, so let's also photograph your casual family portraits too! You could even complete your Holiday Card portrait session – in April or May!
With less to worry about, you will be able to focus on simply having fun with your children, and your photographs will be beautiful.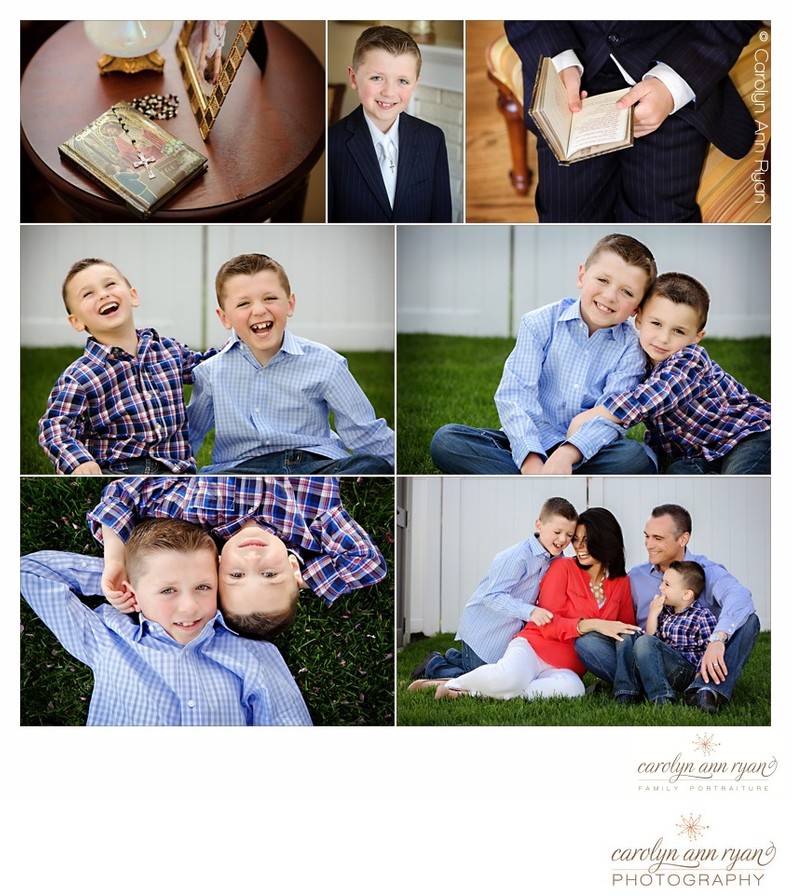 I'm always willing to work with my clients to discuss their needs for their portrait sessions in order to capture the photographs they want. If you are interested in booking a Communion and Family Portrait Session, call our office at 704-256-7270
Links:
The beautiful Communion Bowl displayed in these photographs can be custom ordered from Clarey Clay Works.