Mother's Day Gift Certificates
Charlotte Family Photographer | Give Mom the Gift of Memories
---
May 2, 2019
What does Mom love more than anything else in this world?
Of course, it's her family.
So, this year, if you want to give Mom a gift from the heart that will last for years to come, then give her a gift that celebrates her absolute greatest loves – give her the gift of family in a beautiful portrait session that is sure to be one of the best gifts she ever received.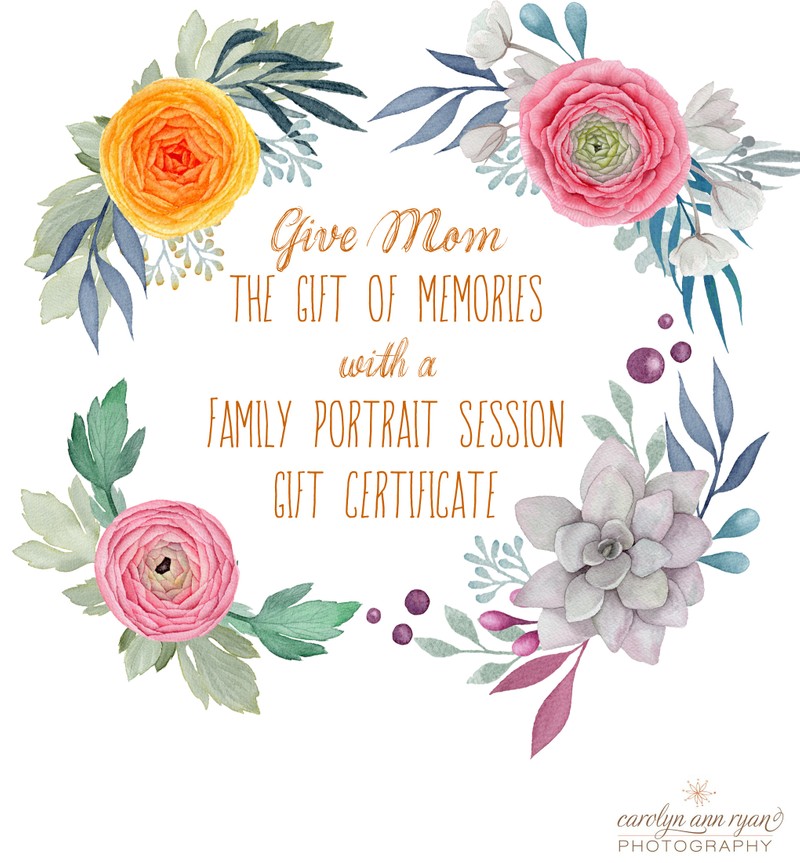 A family portrait session leads to the creation of beautiful portraits that Mom can display in her home. She won't just smile during her portrait session, but she'll smile nearly every day after when she sees the beautiful photographs on her walls. And those portraits will be a lasting reminder of one of the most thoughtful gifts she has ever received.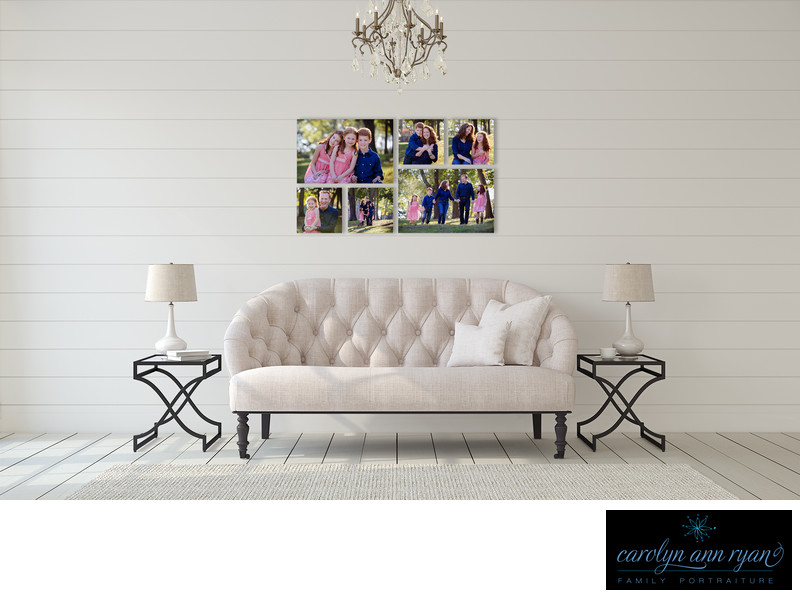 As a family photographer, I often talk to Moms that really want to book a family portrait session, but they worry that their family members won't joyfully participate. But every Mom would LOVE a gorgeous photograph of their biggest loves all together. So receiving a gift certificate for a family session lets Mom know that everyone will happily participate which makes this a truly special present.
Wishing you could receive this as your own Mother's Day present? Just share this blog post with your loved ones with a special "hint, hint" and have them give me a call at (704) 256-7270.
Love this idea, but you don't live near me?
The National Association of Professional Child Photographers (NAPCP) offers a directory of photographers by state, as well as listings for photographers around the world.
Need a last minute gift? Many family photographers can prepare beautiful gift certificates that can be purchased and picked up right up to the day before Mother's Day.

Whether it's for Mom's immediate family, or a gift for Grandma so she can have photographs of her extended family, this is a gift she will love forever.