Styled Child Portraits With Hats
Charlotte NC Classic Styled Child Portraits | A Great Hat
---
"A great hat speaks for itself" ~ Unknown
June 28, 2015
As we start to get ready for Fall Family Portrait Season (and yes, my clients have already started booking their sessions), I wanted to share some of my favorite classic styled child portraits. Sometimes, it really is as simple as adding a hat to a child to achieve an adorable classic look. And there is just something about a hat that really adds personality to a photograph. During my pre-session consultations, I always suggest that my clients think about their outfits down to the accessories, which includes shoes, hair bows and ribbons, jackets, vests and most certainly hats. So today, I'm sharing my Top 14 Favorite Classic Styled Child Portraits. Whether it was a beret, a soft hoodie, a winter beanie, an ascot cap, a Panama hat or even a Santa hat, these youngsters have style.
Which is your favorite?
Enjoyed this post? Don't miss some of my other favorite "top" photographs here: Top 10 Sibling Hugs and Top 12 Moments of Joy and Top 11 Families Walking Together.
---
1.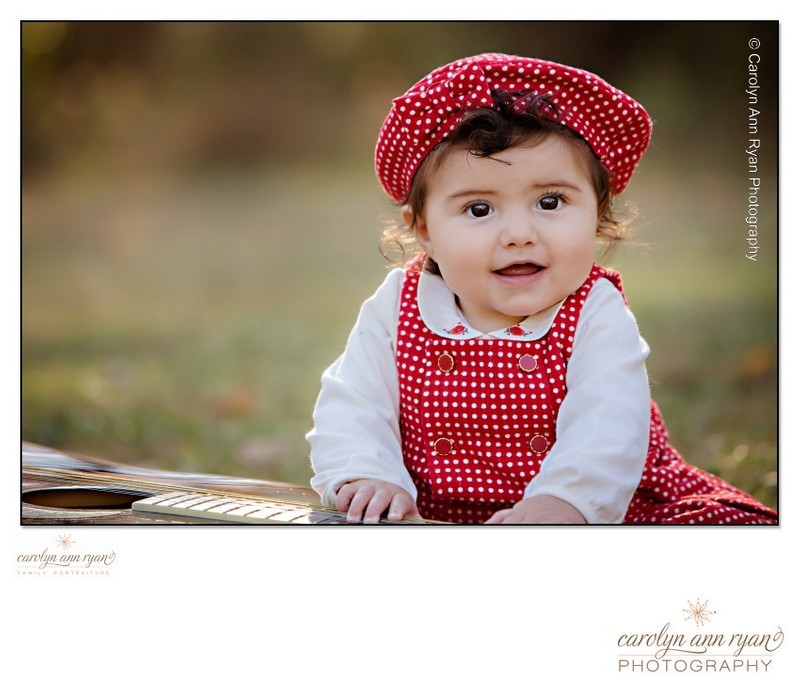 2.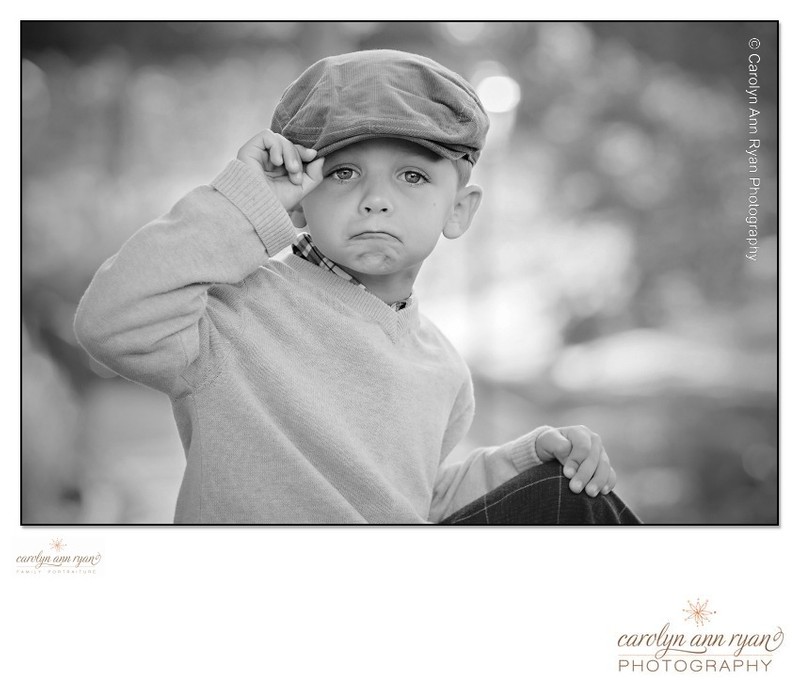 3.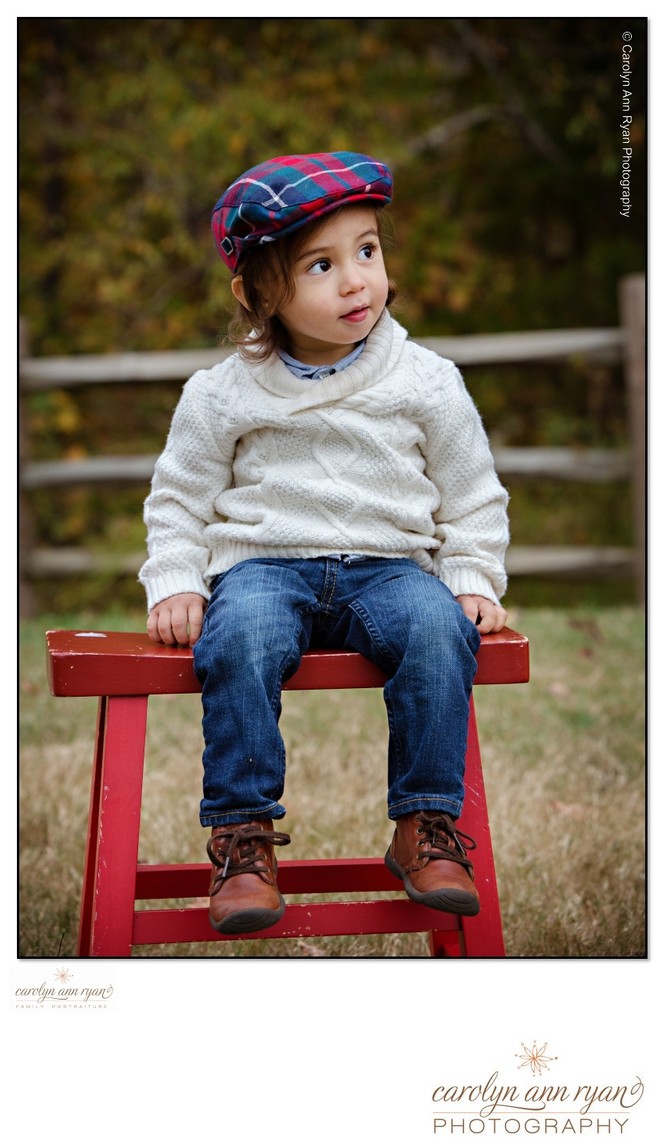 4.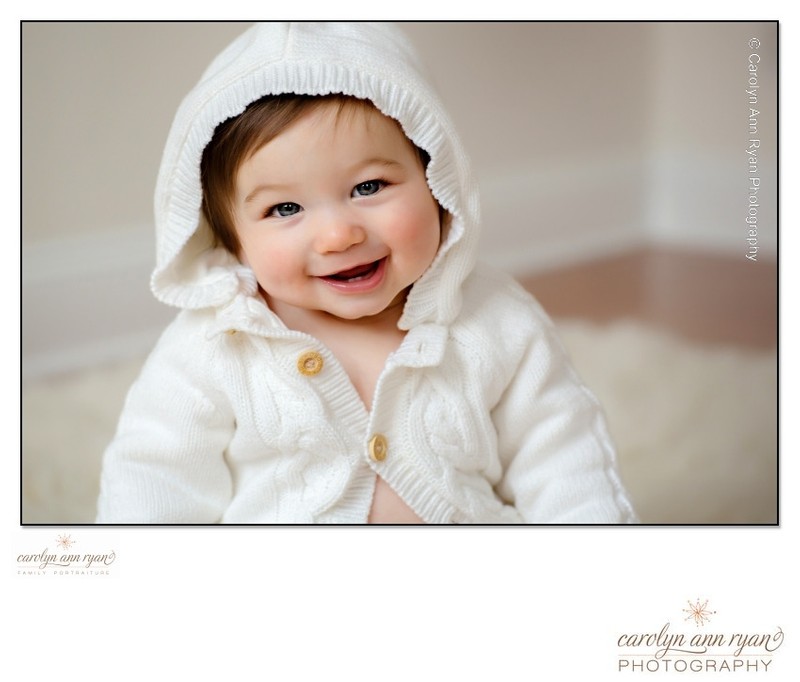 5.
6.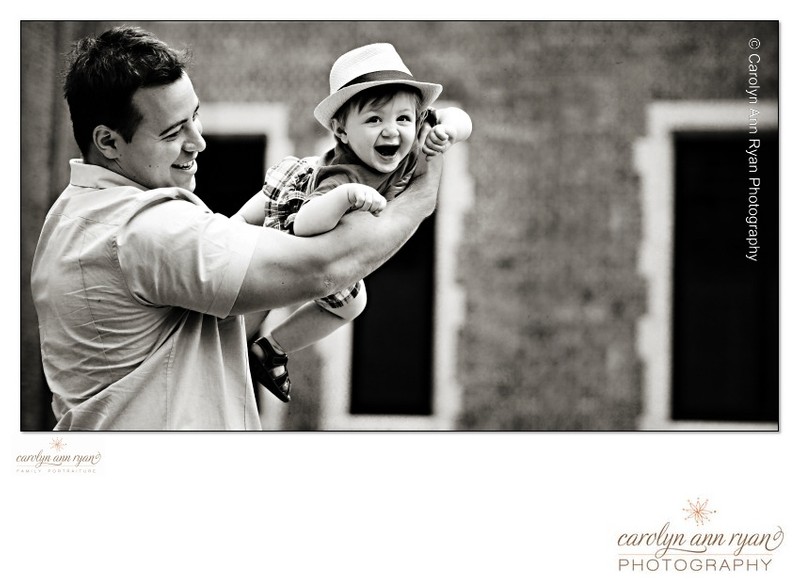 7.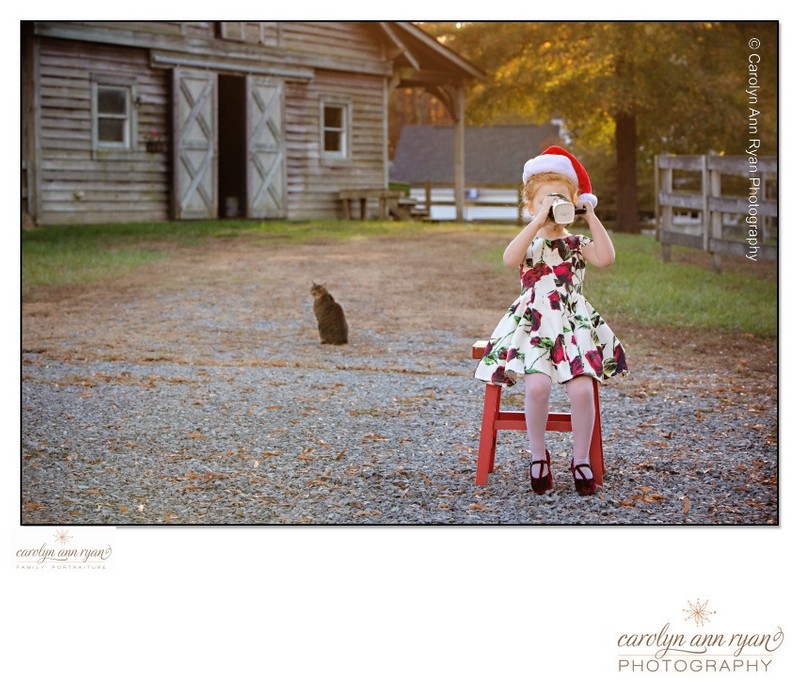 8.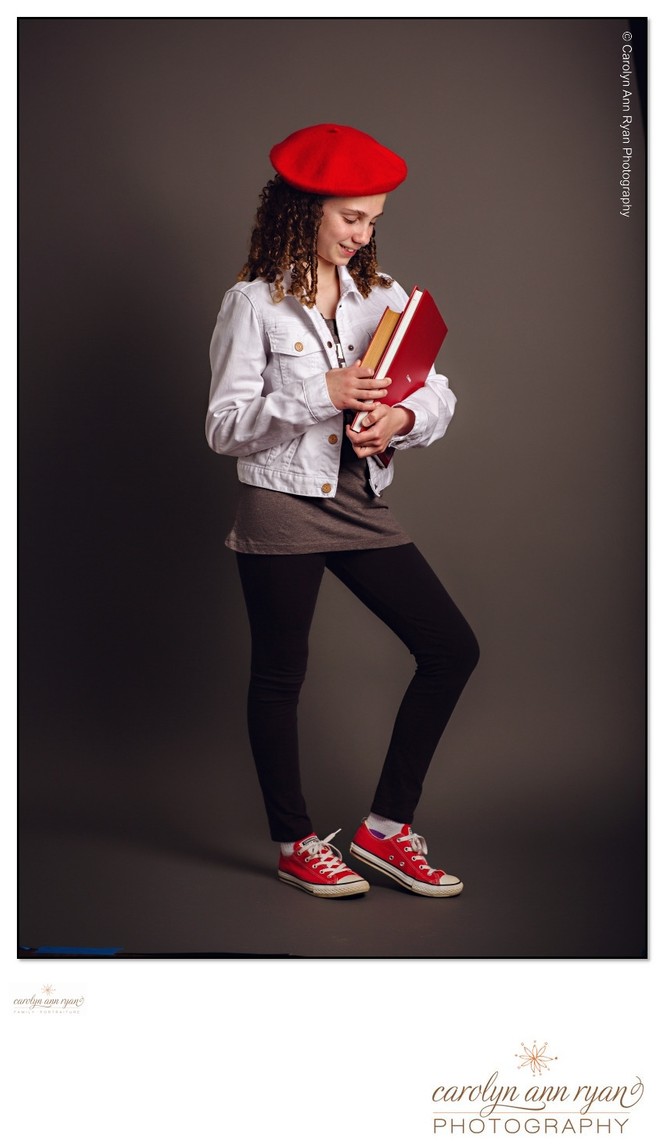 9.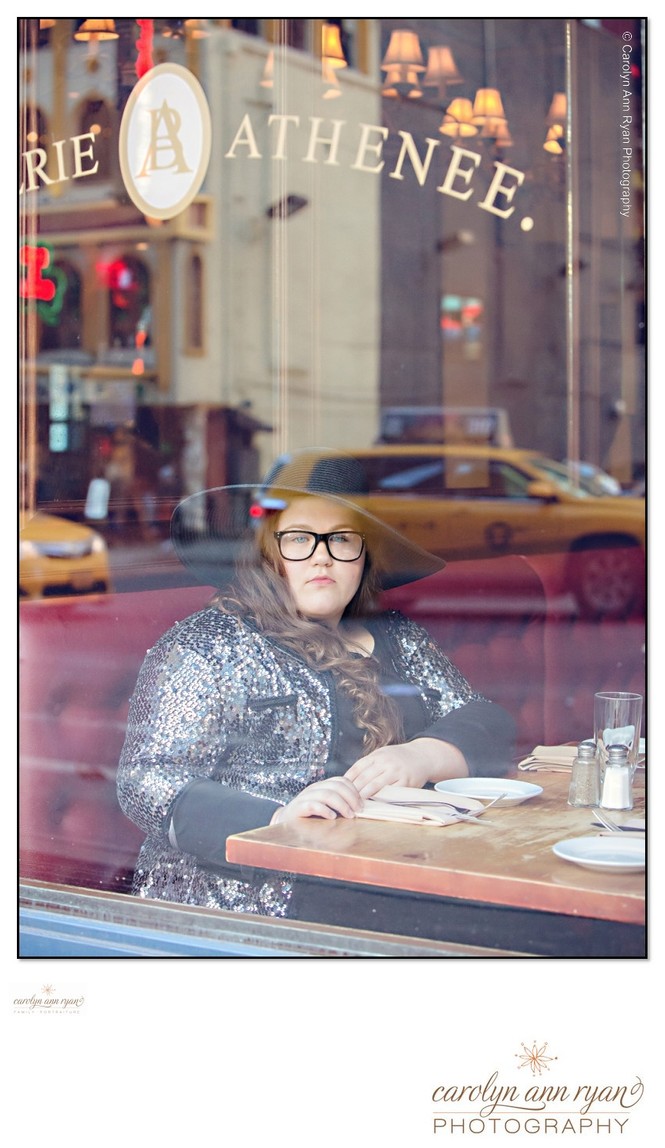 10.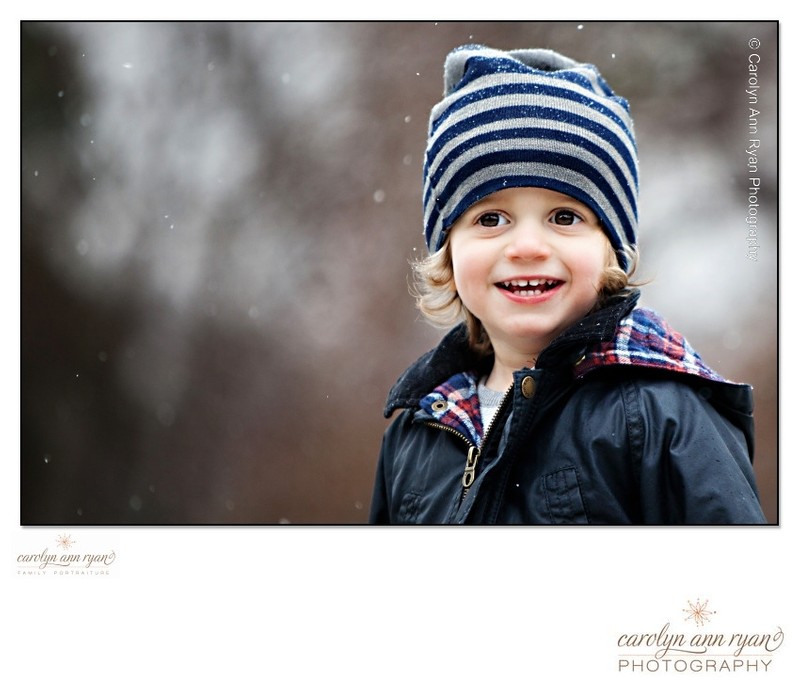 11.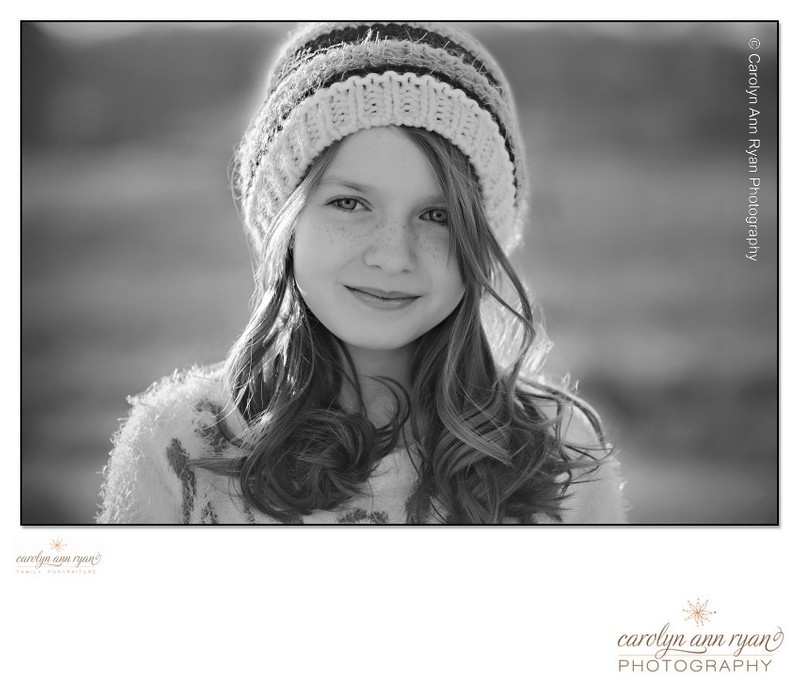 12.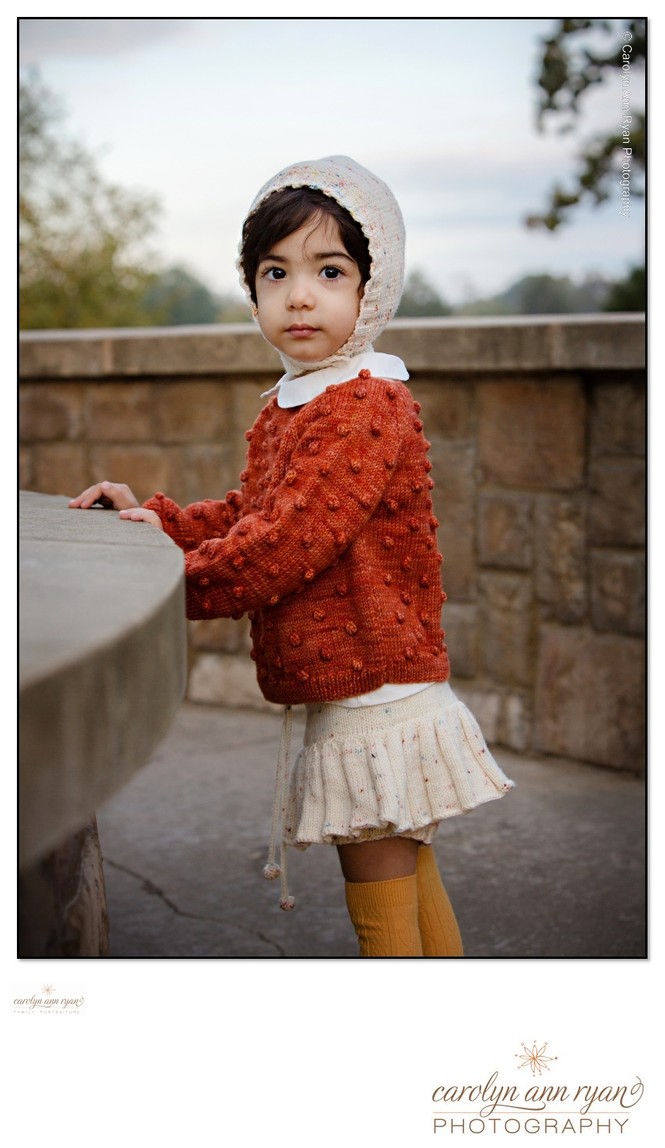 13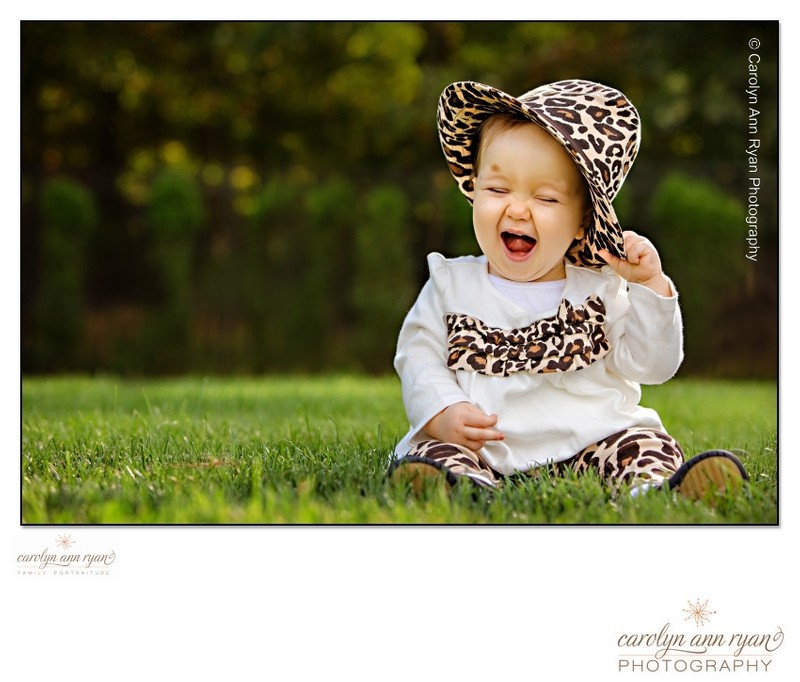 14.