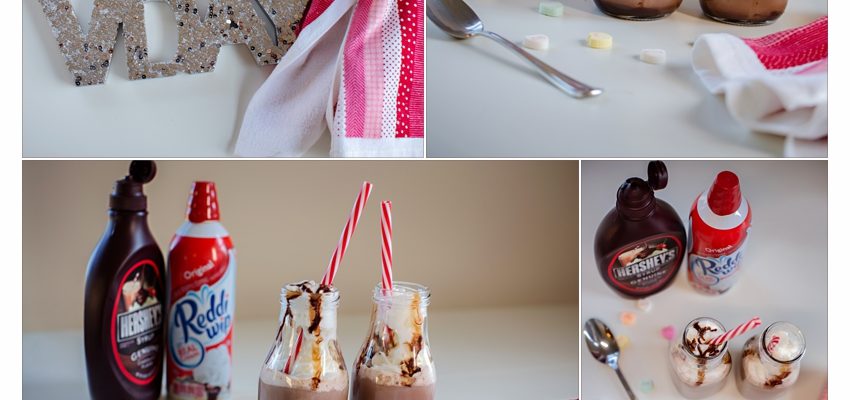 Charlotte, NC Child Photographer | Chocolate Dreams
Growing up, Chocolate Milk was one of my favorite foods.  It was my breakfast before school (nutritious, right?), and I'd have a glass when I arrived home from school and another before bed.  I do wonder how my parents allowed to occur.  I'm pretty sure I drank about 5 glasses of chocolate milk per day between the ages of 12 and 18.  I had even decided that when I grew up, I would have two dogs – both Chocolate Labrador Retrievers and I would name them Nestle and Hershey.
Well, I don't have the dogs yet.  But this is what happens when a family photographer that doesn't cook much takes a food photography class at the NAPCP Retreat with Lauren Carnes. I needed to practice what I learned, so this was the easiest scene I could create and one of the first that popped into my head.  My glasses of chocolate milk never looked this pretty when I was a kid.  And I am pretty certain my children will be requesting to recreate these images this weekend to celebrate Valentine's Day.
Milk Bottles: Target
Valentine's Day Decor and Candy: Target
Food: Hershey's Syrup and Reddi-Whip Whipped Cream