Trendy Tween Portraits in South Charlotte | Secret Garden
---
Portraits captured during Enchanting South Charlotte Family Portrait session
Every once in a while, you find a location that feels like a secret garden that enables you to create enchanting family portraits, and we found one right here in South Charlotte. I just adore this first photograph with the old tree and bird house on the side, and adds to the feeling that this family is just alone in a special place having a beautiful and heartwarming chat with their little girl. The sunlight sparkles through the trees behind, illuminating their story.
And just a few feet away we found a brick path with a beautiful bench and grassy field to create a perfect setting for their daughter's family portraits. She truly looked like a princess strolling through the enchanted garden.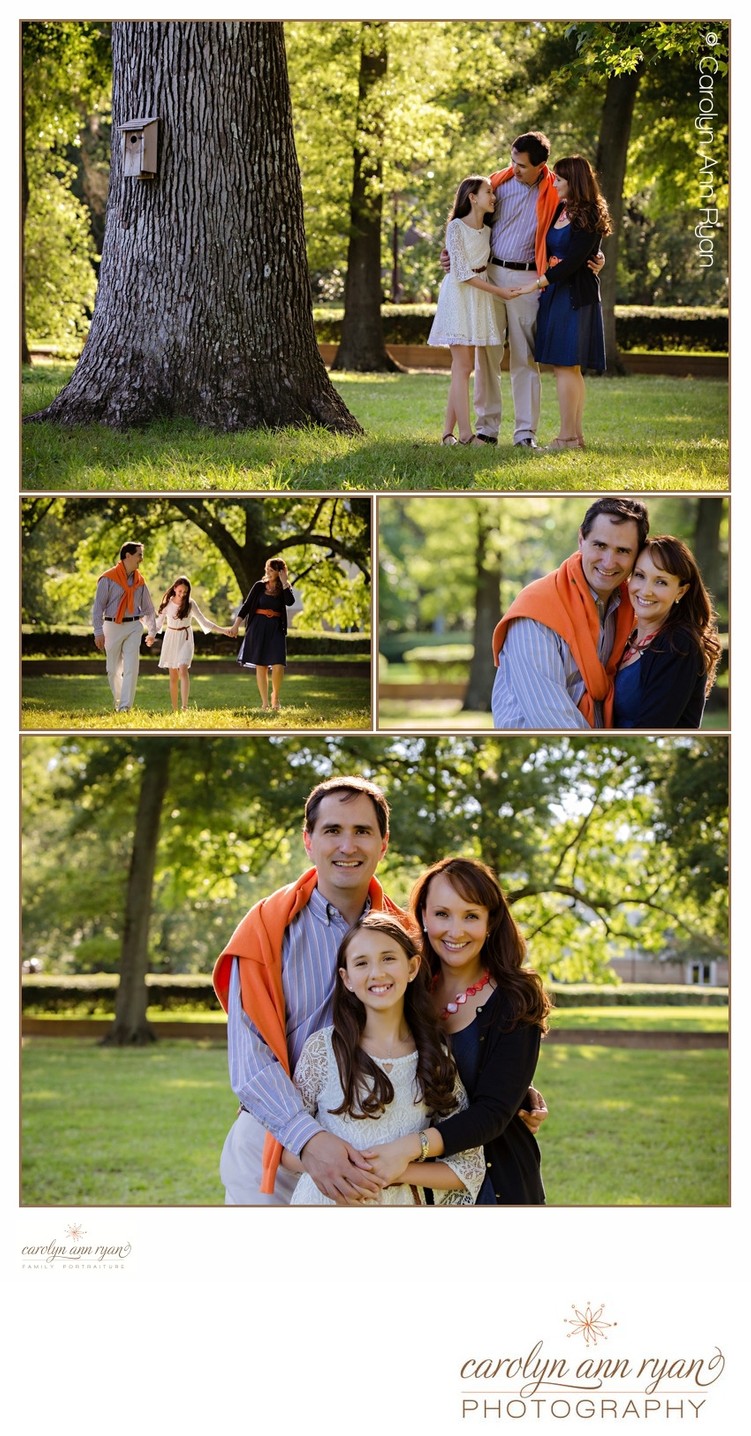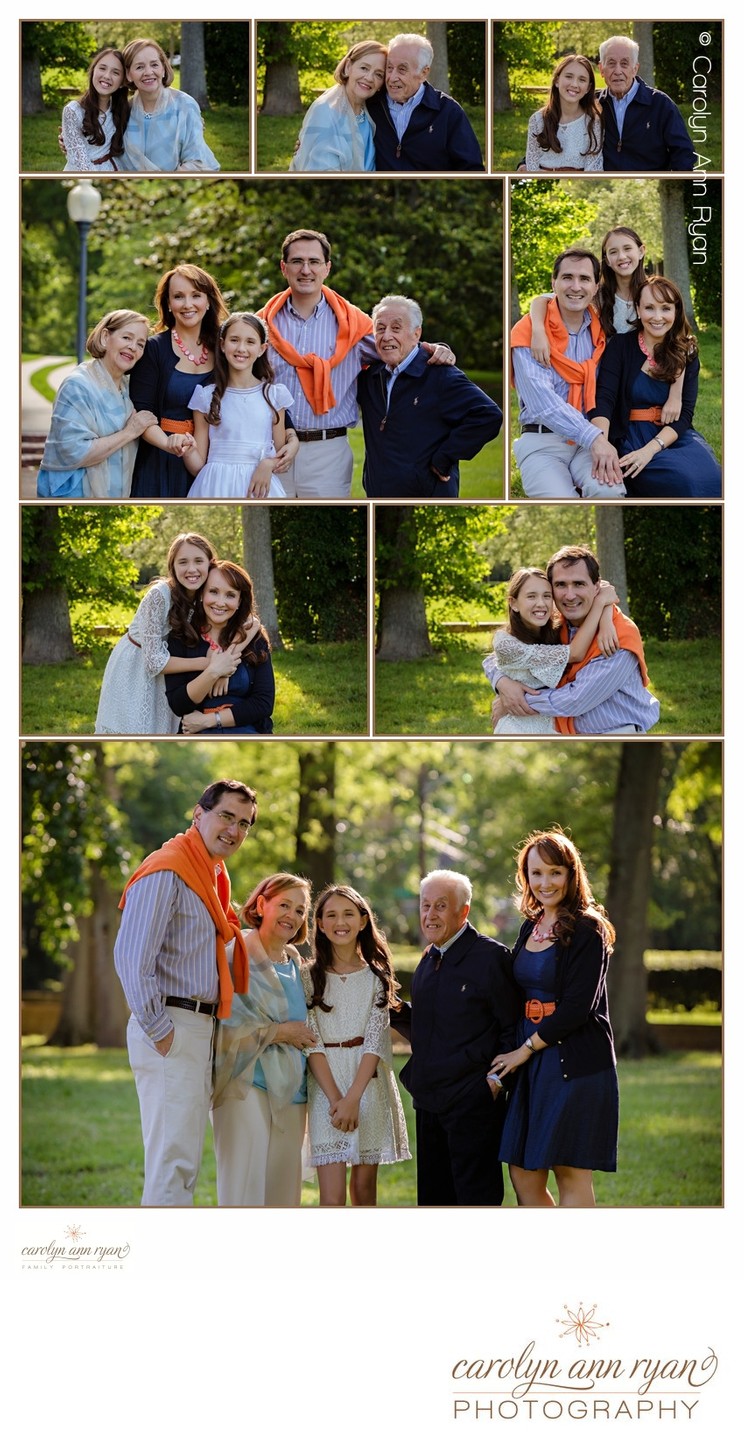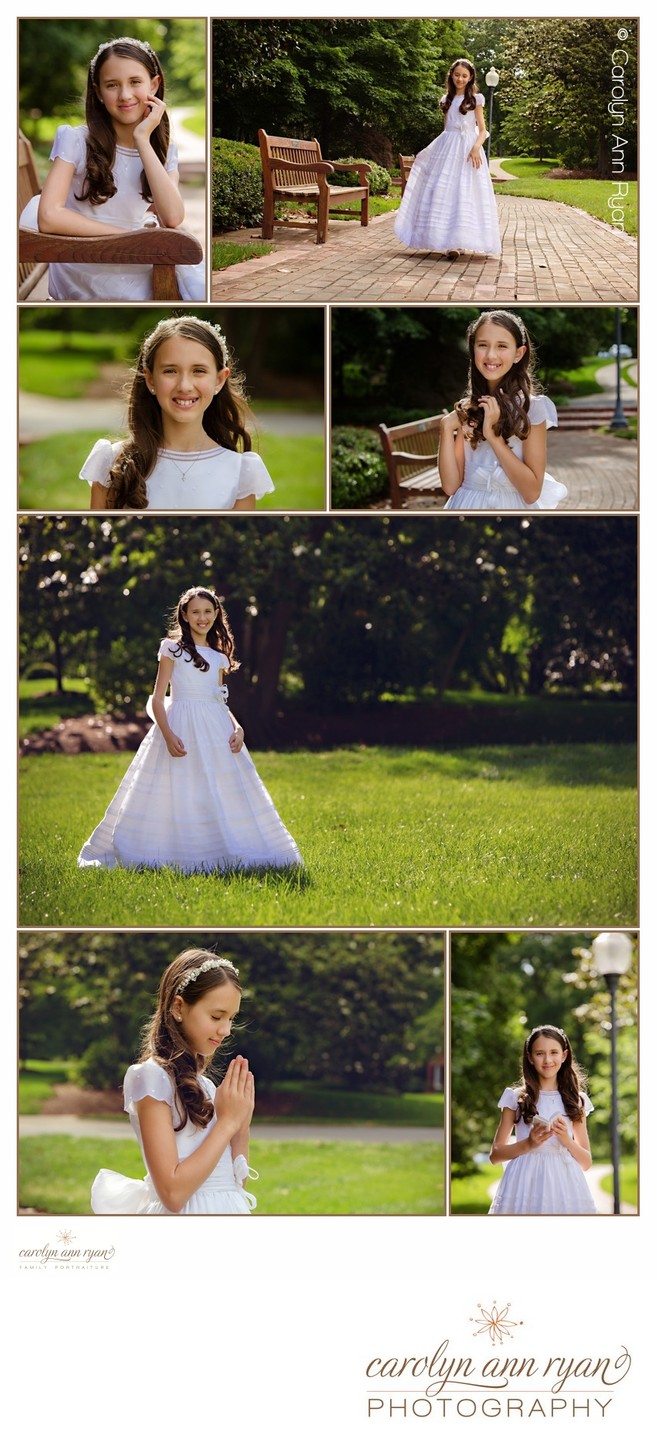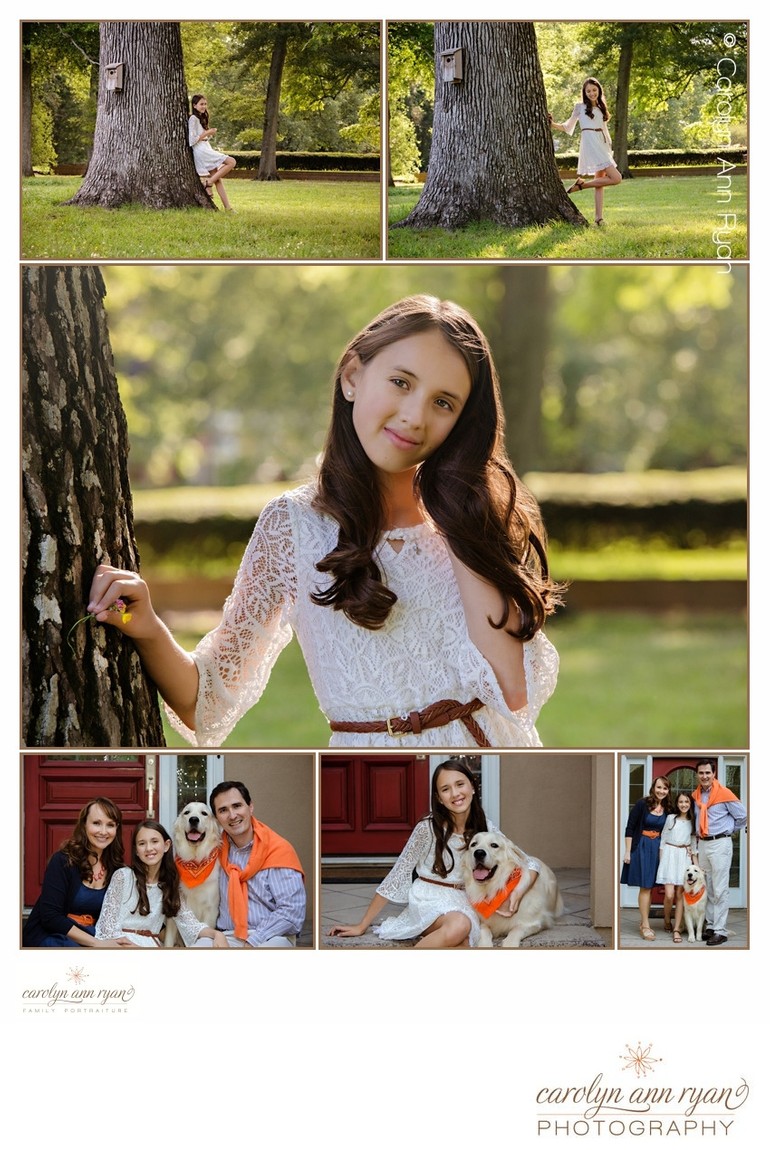 Location: Eastover Park, Charlotte, NC.

Keywords: backlight (13), Charlotte NC (60), girls (55), marvin NC (24), north carolina (26), Outdoor Portraits (12), photography (11), portraits (27), Spring (16), tween (32), Tweens (27), white (23).