North Carolina Senior Portraits | Seniorologie Vintage Styled Session
---
This vintage session is another in a series to highlight photographs from the Seniorologie Styled ShootOut. I had so much fun with this look, especially in the desert! With all of the old vintage cars around the area, and the long deserted road through our location, it was so fun to photograph this style our chosen location. But I think I would also have fun with this style and photographing a session in North Carolina this summer. If you also love this look, and would want to do something similar in NC, then give me a call.
If you are a HS Junior or Senior, now is a great time to book your portrait session. For more details, reach out or call us at 704-256-7270.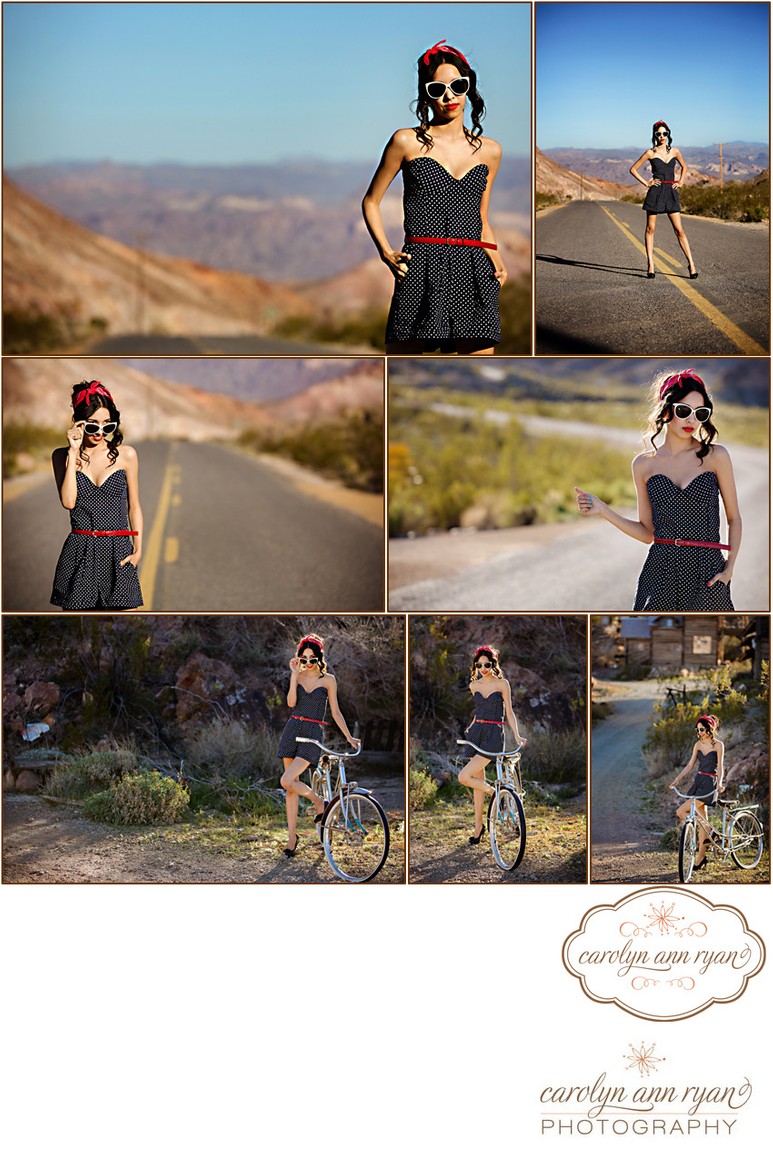 Location: Las Vegas, NV.

Keywords: charlotte senior hs pictures (21), charlotte senior photography (24), Charlotte senior photos (21), charlotte senior pictures (18), charlotte senior portrait photographer (9), charlotte senior portraits (21), vintage styled senior session.

1/400; f/2.8; ISO 100; 85.0 mm.