Priceless Charlotte NC Family Photography | New Home
---
I couldn't think of a better way to decorate a new home than with photographs from a family portrait session! I was so excited to work with this family in my new location, because I went to high school in New York with Mom and we were even on cheerleading together! Yes, that's right, cheerleading. Mom wanted photographs that not only could be used in the home, but also for holiday and we've moved cards to send to friends and family back home. Their new neighborhood in Waxhaw, NC provided a gorgeous backdrop for the portrait session.
I love the elegant style this family chose for their Christmas Family portraits too! There was a beautiful mill in their development, so after a few photographs near their home, we walked over to the mill to finish the session. It was a beautiful location, and had a perfect style with the warmth of home. I love that something as simple as the scarves and hair accessories for the girls and Mom could transform a black dress into a complete holiday style.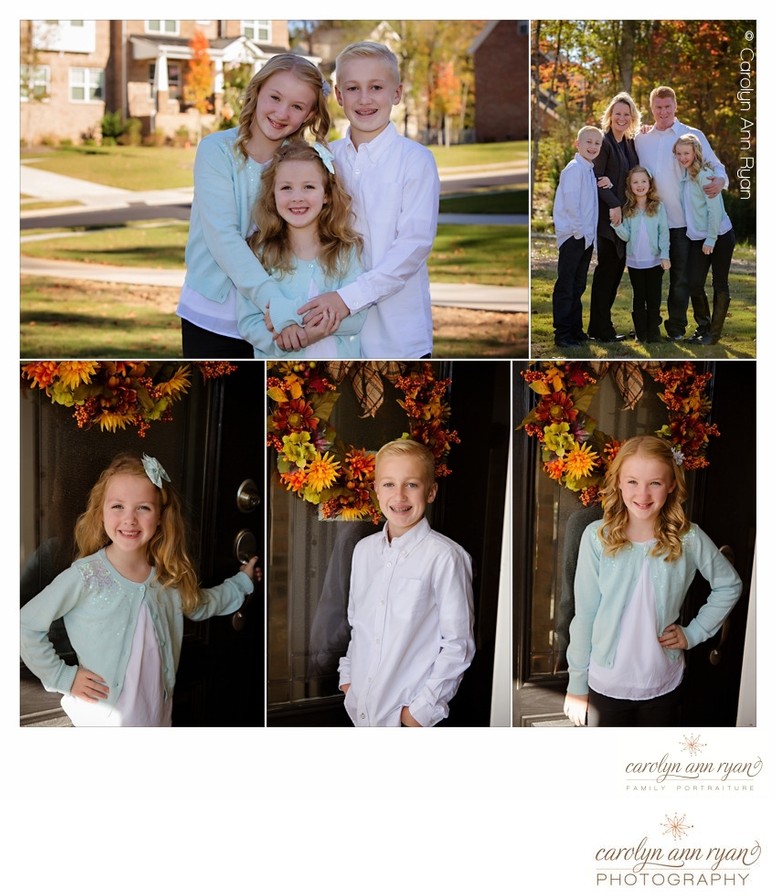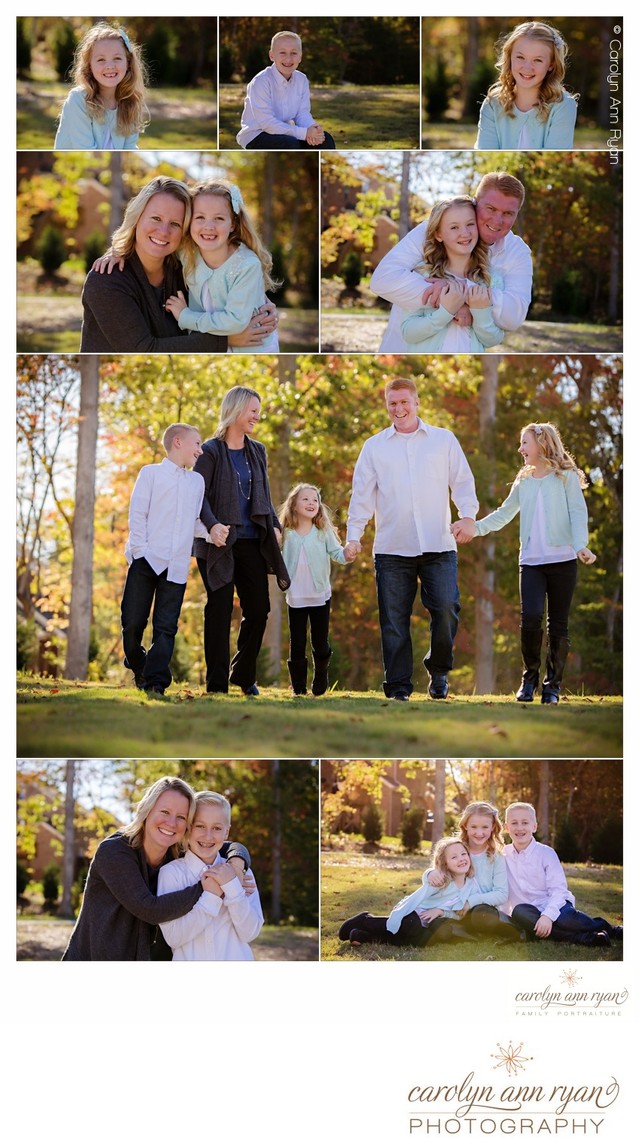 Location: Waxhaw, North Carolina.

Keywords: Barn Portraits, black (3), Charlotte family portraits (12), Charlotte photography (2), Christmas Family Portraits Charlotte, Formal Portraits, Holiday Card Photographer, Holiday Card Photographer Charlotte, Holiday Card Photos, Holiday Card Portraits, On Location Family Portraits Charlotte, red (18).

1/320; f/5.0; ISO 1600; 100.0 mm.