Charlotte, NC Family Photographer | PPA's Family Portrait Month
---
Each year, PPA Charities organizes Family Portrait Month in support of Operation Smile. During the months of September and October, a portion of all of my session fees were donated to this charitable event to help at least one child obtain a new smile with the help of Operation Smile's amazing doctors. Over the last six years, Carolyn Ann Ryan Photography has helped at least six children obtain new smiles, and I am so proud that we can continue to help and support these organizations and children thanks to my clients.
This family is one of the many families I had the opportunity to photograph during this past Fall season, and I just loved everything about the session. The fall foliage was absolutely perfect in the middle of November, and the temperatures were amazing! When the sun shines, so do my clients and so do I! The sparkling yellow leaves look like gold that day. For this session, I love that the grandparents were able to join us for the session, and we were able to capture special photographs with each of them and the grandchildren along with the entire family together, which makes them a perfect highlight for Family Portrait Month.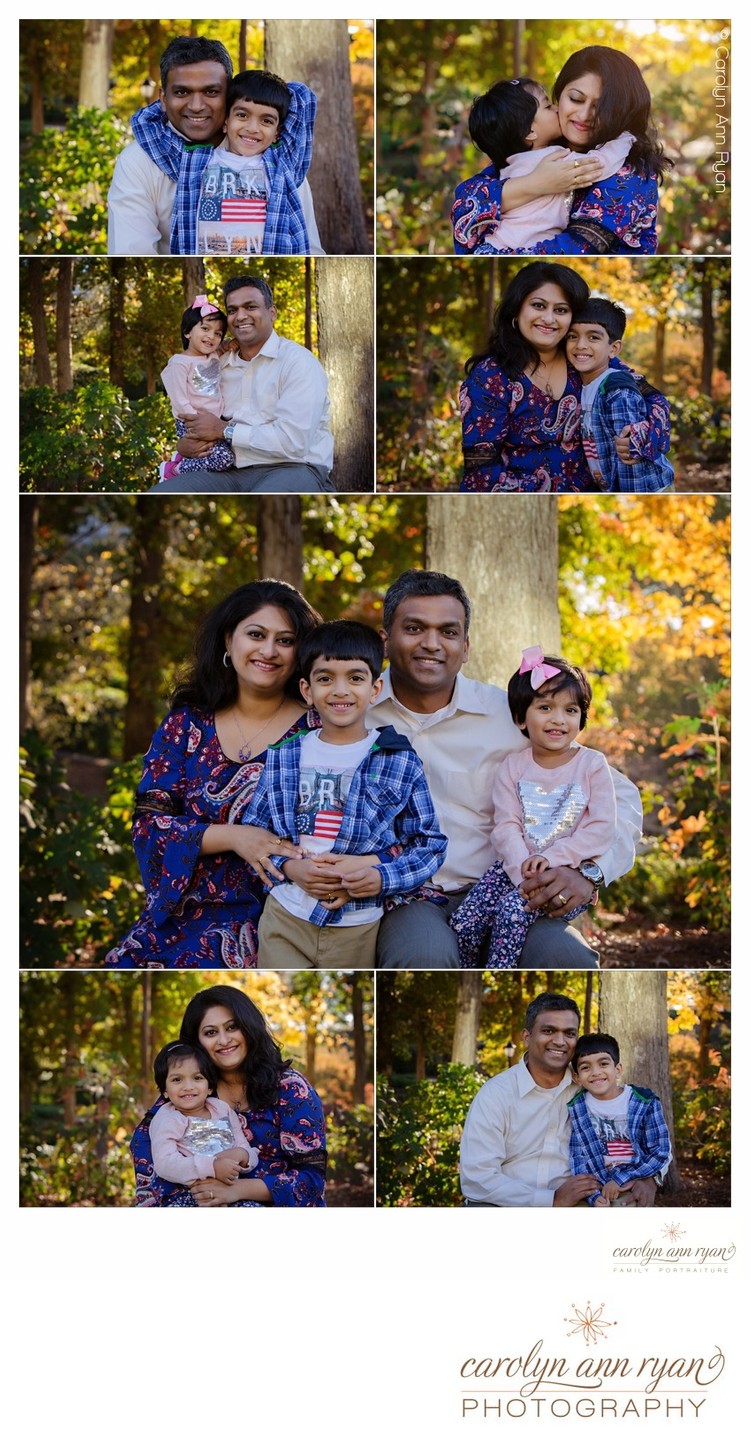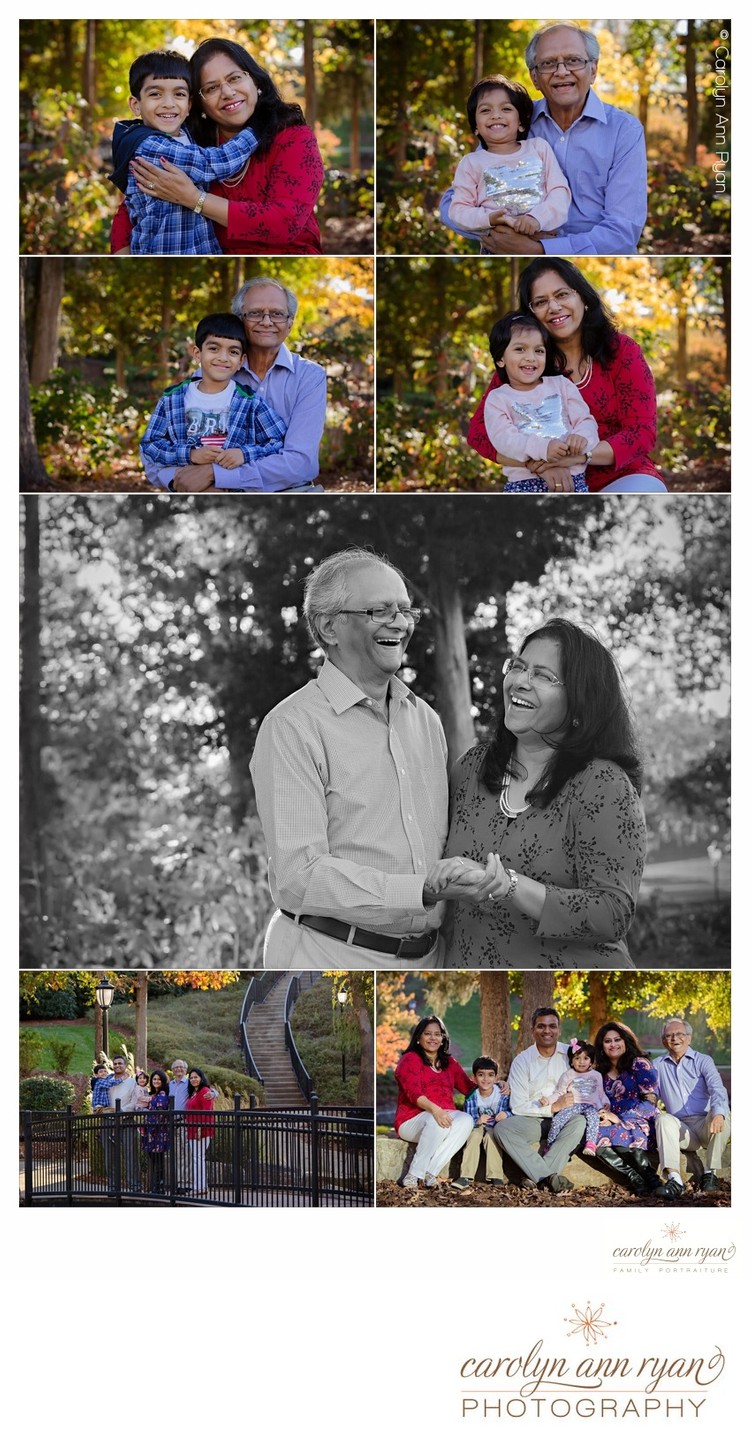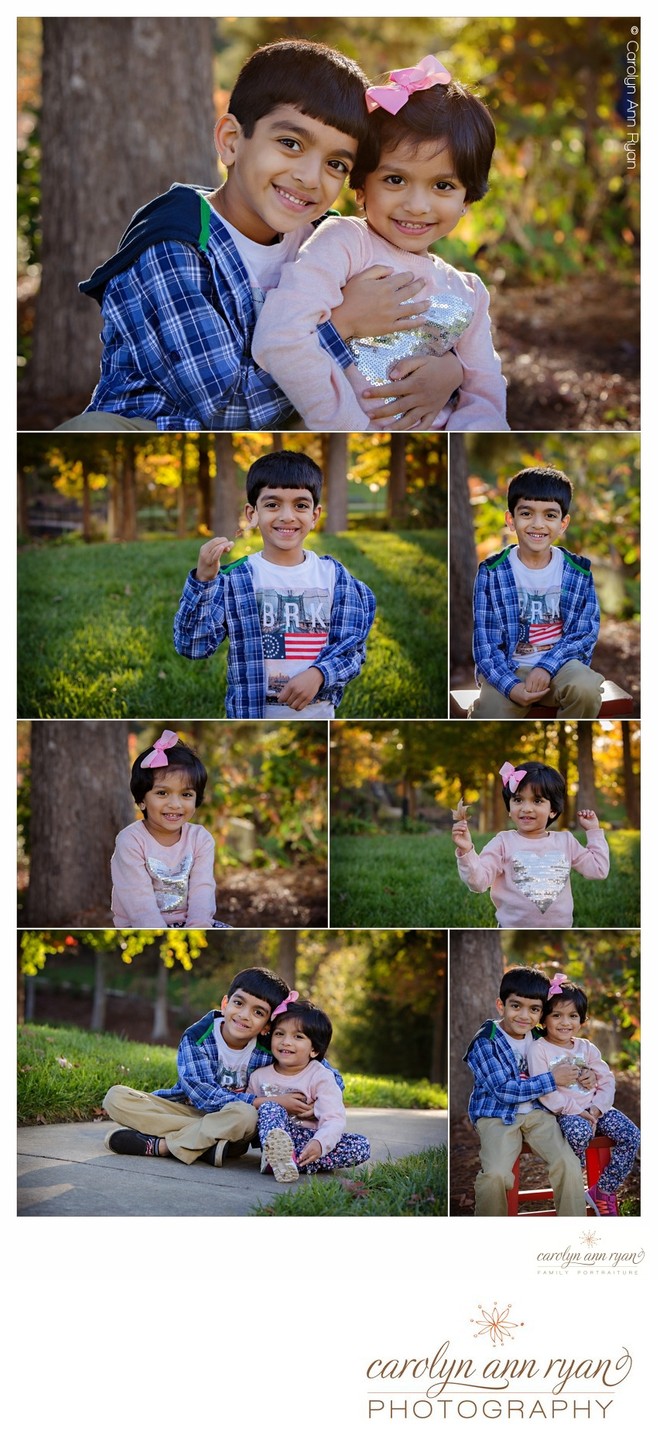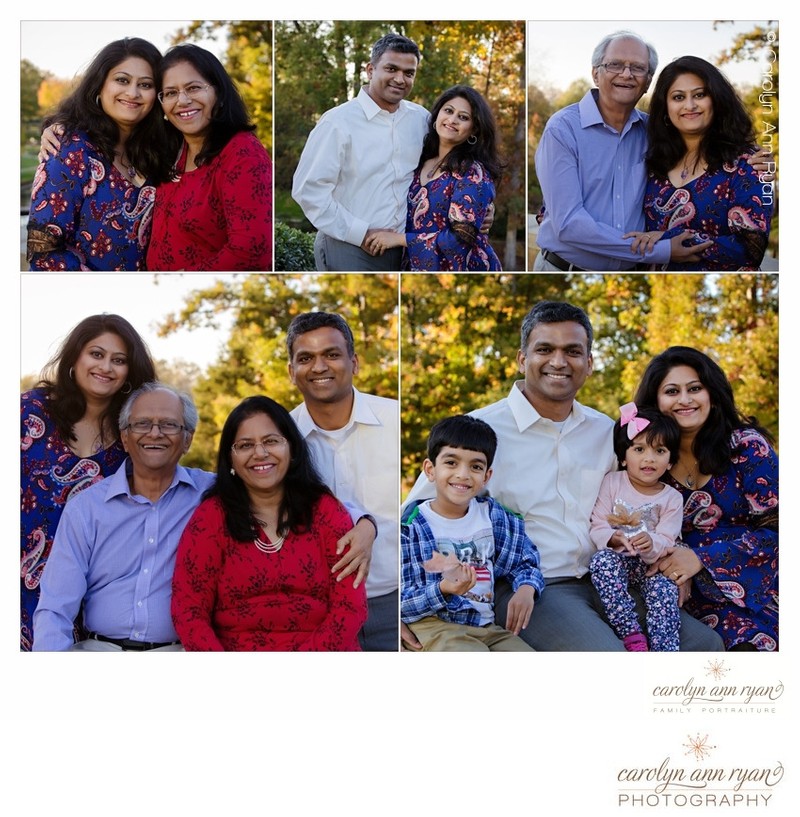 Location: Charlotte, NC.
1/250; f/5.0; ISO 400; 80.0 mm.