Classic Charlotte NC Family Portraits | Cranberry Hues
---
The styling and outfits for this session made this just the perfect, classic family portrait session for Charlotte, NC area in the Fall. It was simple, but coordinated and the colors just fit perfectly with the Autumn hues. It's subtle coordination from Mom's cranberry red sweater and jeans, to the daughter's matching cranberry hairband and denim skirt to Dad's blue plaid shirt with jeans. In my eyes, it was something as simple as a hairband that pulled all the colors and style together.
But nothing is better for me, than the happiness of a little girl spending quality time with Mom and Dad. From the sparkle in her eye right down to the crinkle in her nose with her giggles in the last image, this session was one of my favorites from 2015.
Enjoy!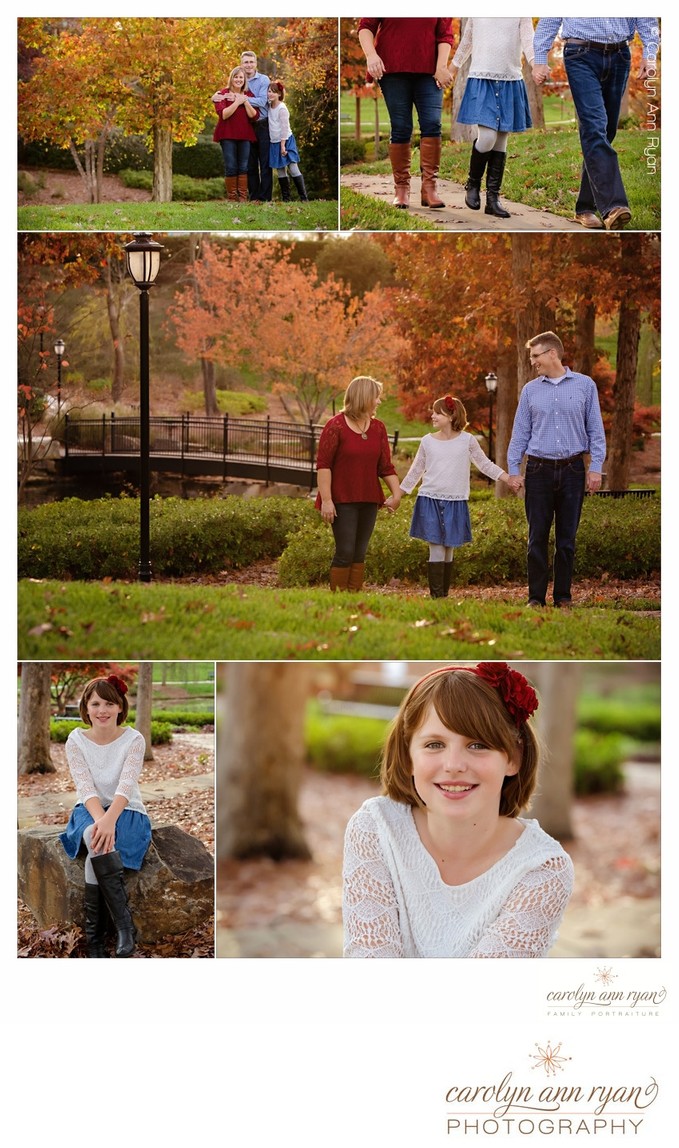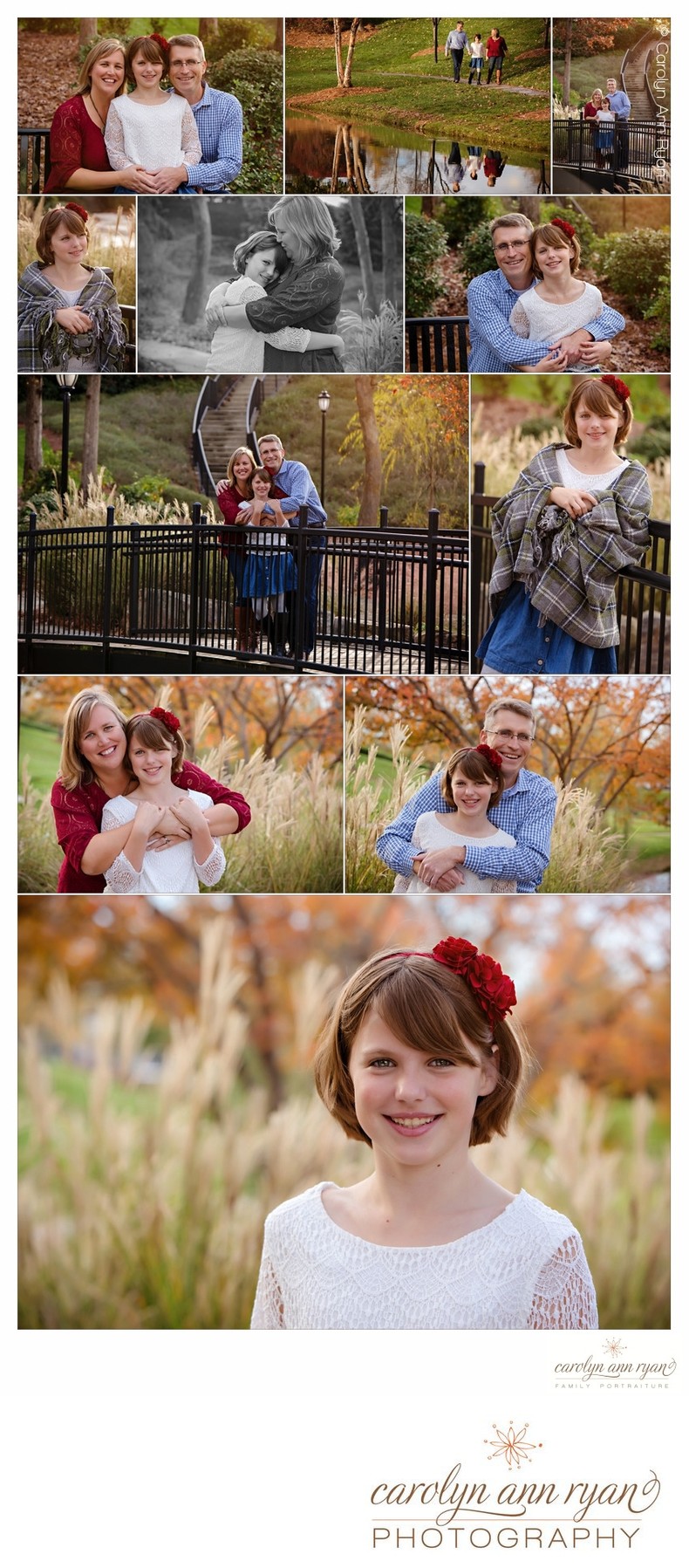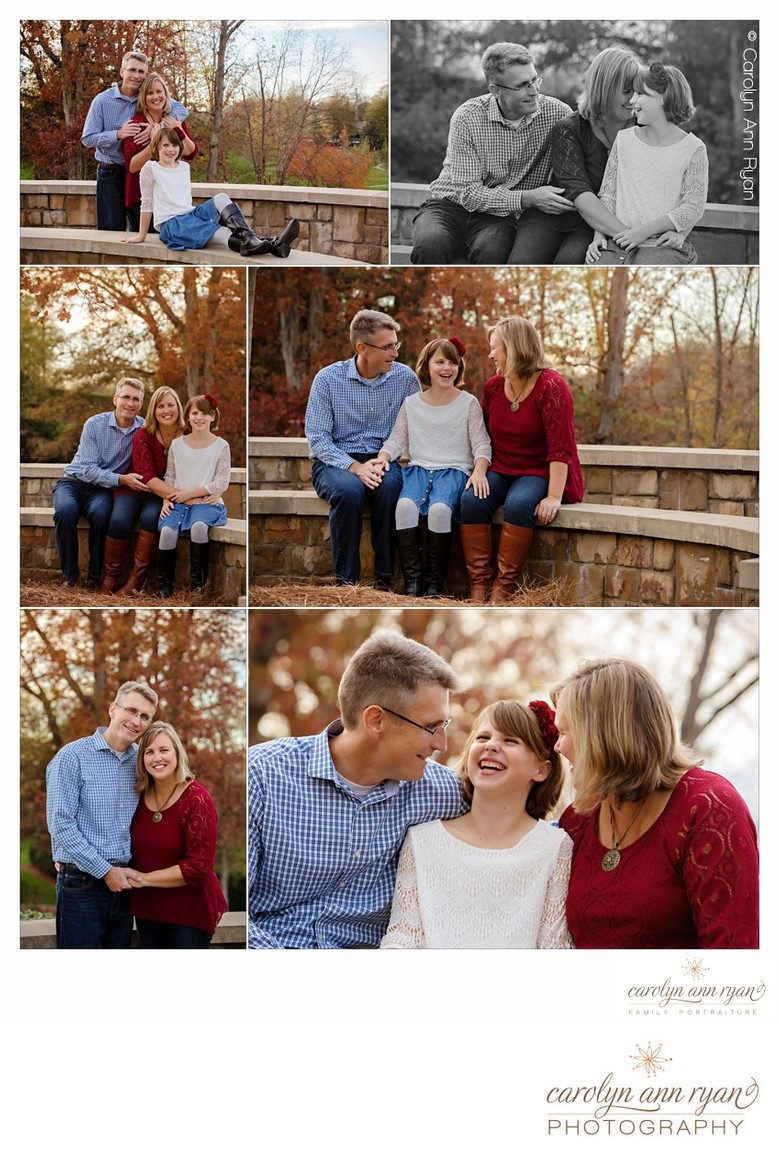 Location: Ballantyne Corporate Park, Charlotte, North Carolina.

Keywords: Anne Springs Close Greenway Family Portrait session (2), autumn family photo session (6), autumn family photography session (5), autumn Family Photos Charlotte (4), autumn family portrait session (4), autumn family portraits (3), autumn family portraits Charlotte (3), Charlotte Fall Family Photos (5), Charlotte family photographer (13), Charlotte family photography (10), Charlotte family photos (8), Charlotte family portraits (12), Charlotte NC Family Photographer (7), Charlotte NC Family Photography (4), Charlotte NC Family Portraits (4), Charlotte NC Family Portraiture (4), Fall Family photography charlotte (3), Family Photographer Charlotte (4).

1/320; f/6.3; ISO 640; 120.0 mm.