Experienced Charlotte Family Photographer | Siblings and Personalities
---
I absolutely love hearing the following words from my clients: "You've captured each child and their personality perfectly!" When a mother can look at a photograph of her child, and not just see how cute he or she looks, but their entire personality shines through and she feels that you have captured exactly who they are as a person at that point in time - that's gold! It's truly music to my ears, and lets my heart know that I did a good job for that Mom - I did MY job.
Our children grow so fast, but inside each one is so unique and distinctive. They may have similar physical features on the outside, and it may be easy to tell when three boys are brothers, but their likes and dislikes are all their own. This is one of the reasons why I love doing pre-session consultations in advance of my portrait sessions. It's a chance for me to find out which child loves cars or trains, and which child loves playing basketball or baseball. Believe it or not, it's important to know if your little man loves Team Cap or Team Iron Man, because it helps them warm up to me, and their eyes start to light up when you start talking about their favorite things. And it's equally important to know what might make them giggle or laugh, which I will fully admit, when it comes to boys that can often mean potty sounds and noises. So, yes, I might need to ask your child which member of the family has the loudest or smelliest farts. (But I only ask these questions with mom's permission and that's another important part of her pre-session consultation).
It's all part of the job, and getting to know the adorable, unique personalities of little boys and girls makes my job so much more enjoyable and fun!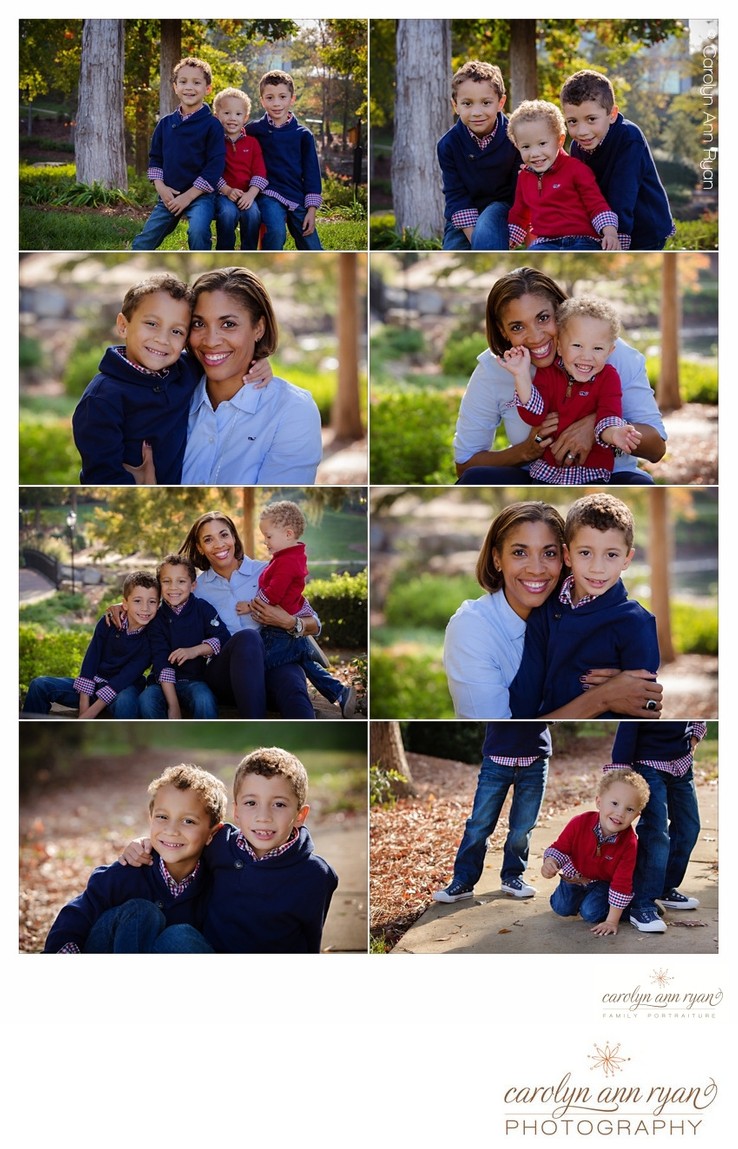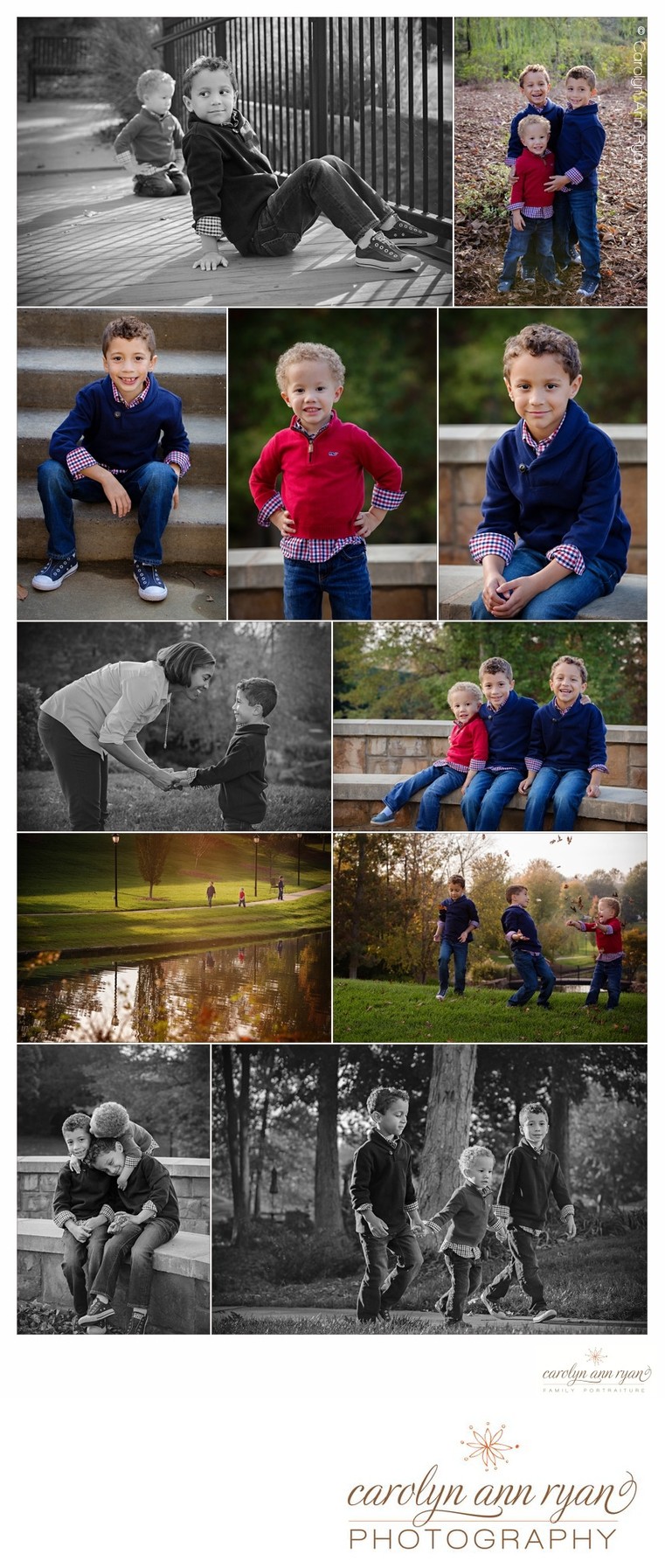 Location: Charlotte, NC.
1/250; f/4.5; ISO 250; 85.0 mm.