Charlotte Portrait Photographer | Carolyn Ann Ryan Photography
Charlotte Senior Picture Photography
---
Charlotte is such a beautiful city for High School Senior Portrait Photography, and Autumn is a wonderful season to capture stunning, elegant senior photos.
Here is a spectacular example of a super fun and elegant Autumn Senior Portrait Session. Nina brought three favorite outfits for the session, and I just adored all of her choices. Fall equals sweater weather and the texture of her light gray fuzzy sweater was perfect for the start of our session. It worked great with the backdrop of Fall leaves, but even better against the concrete staircase in one of my favorite Ballantyne locations.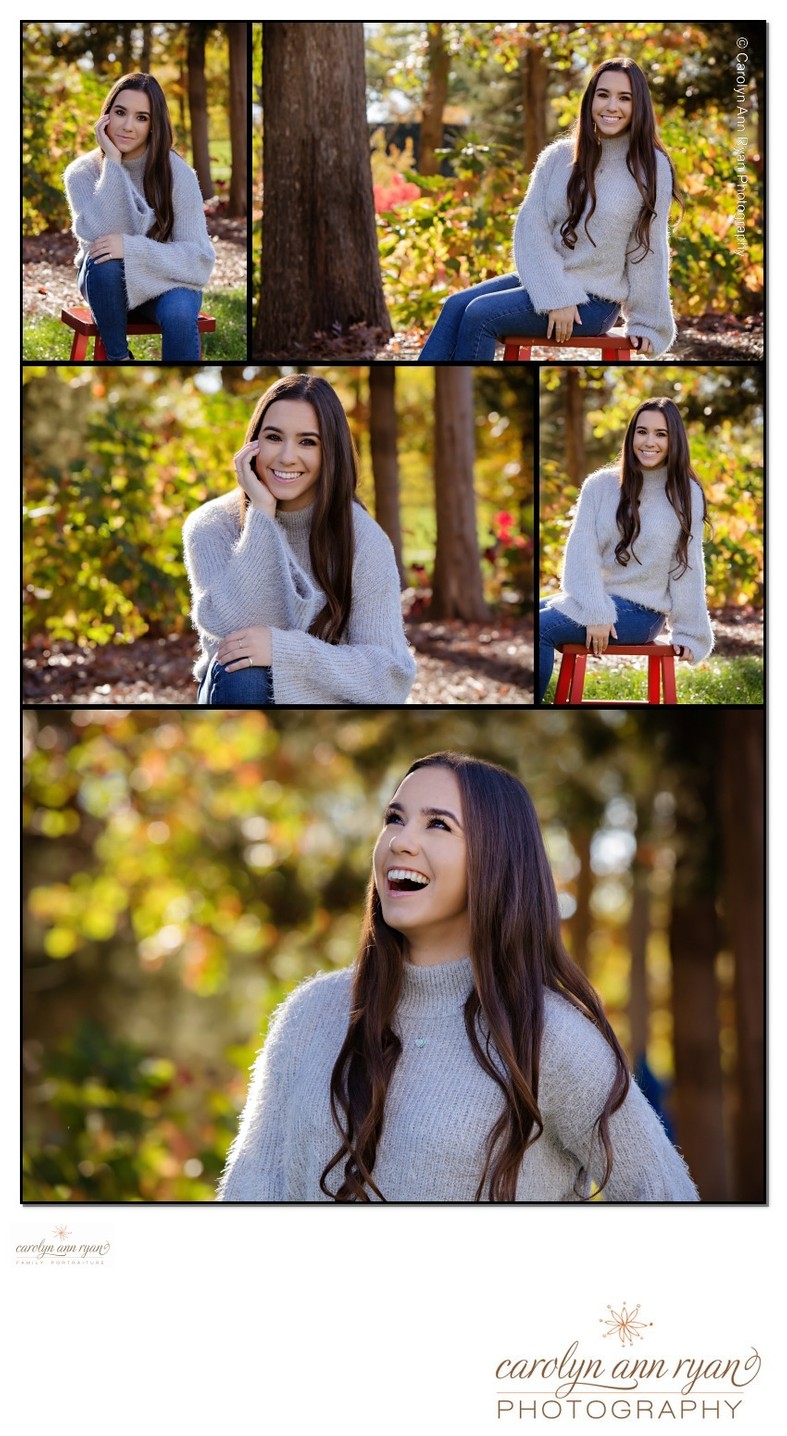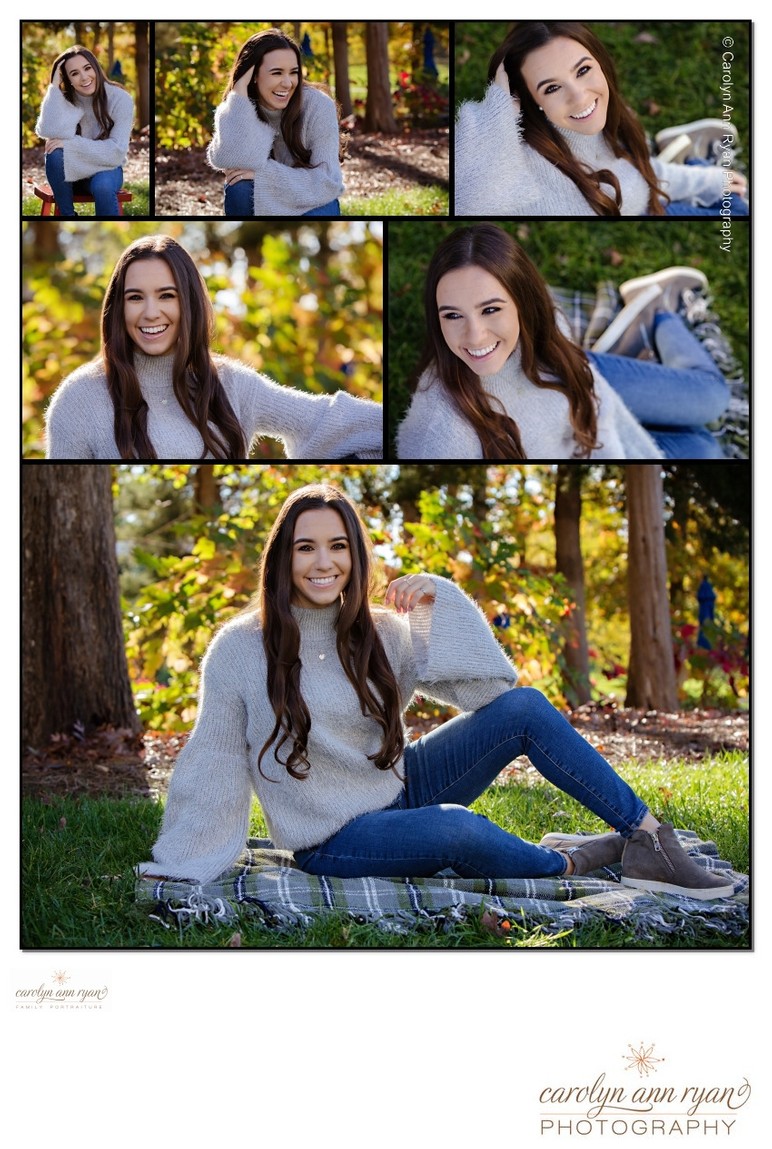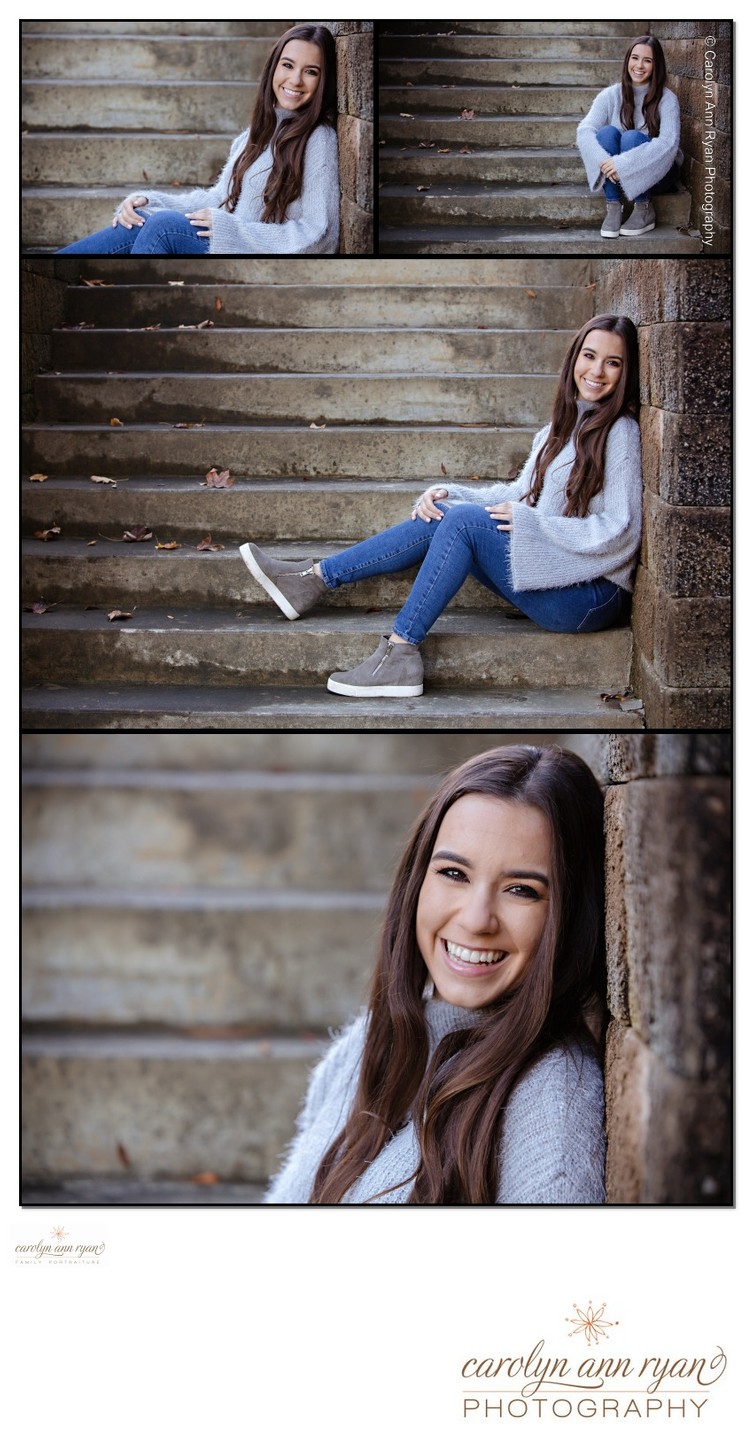 After a quick clothing change, we popped across the street from our first spot, to another little park complete with fountain. After grabbing a few favorite posed portraits, I had a little fun playing with creative uses of the fountain and the Autumn sunset backlighting Nina.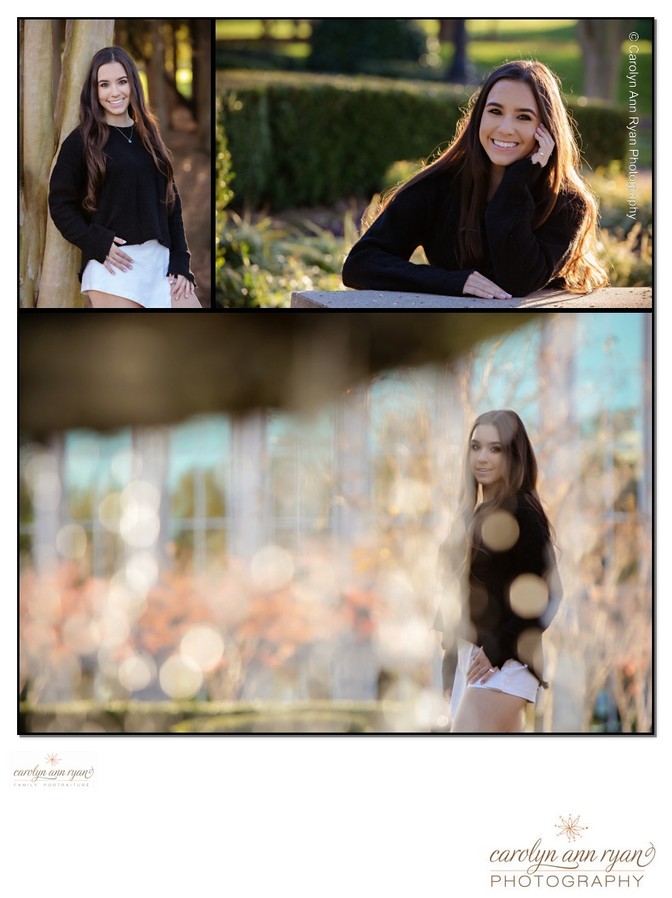 One last clothing change into her cheer costume helped complete our session. We were finished, and I was just about to put my camera away, when my subject turned to her Mom and gave her a huge hug, and thanked her for scheduling her Senior Portrait Session with me. Her happiness in her smile said it all, and I nearly cried. We will all treasure that moment, and I'm so glad that my camera was still around my neck!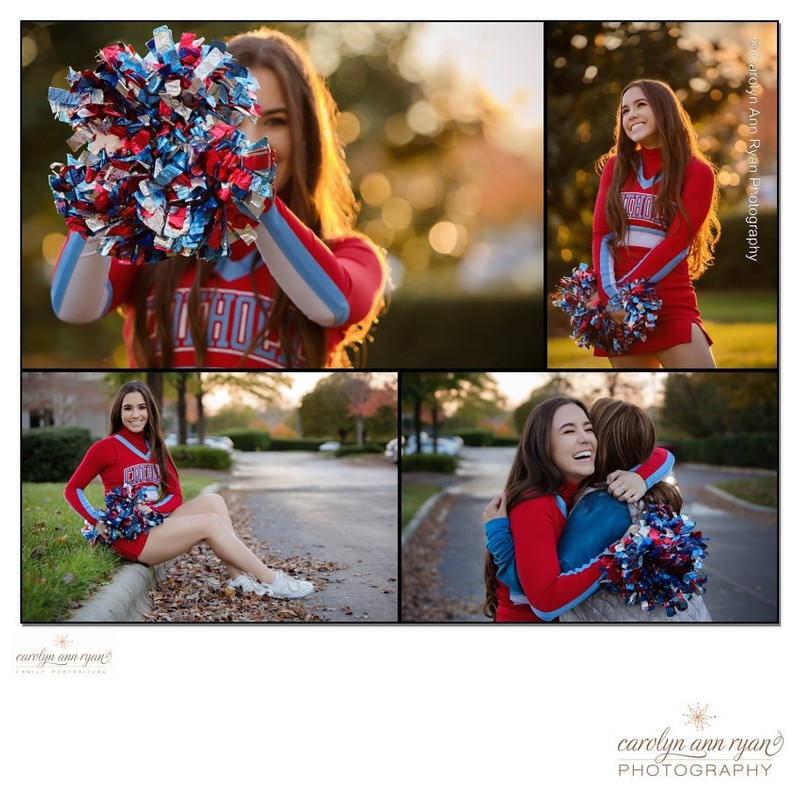 Location: Charlotte, NC.

Keywords: autum senior portraits (10), autumn senior photography (12), autumn senior photos (10), cchs senior photos (10), cchs senior portrait photography (9), cchs senior portraits (9), charlotte catholic high school senior portraits (9), charlotte hs seniors (19), charlotte outdoor senior photos (11), charlotte senior hs pictures (21), charlotte senior photography (24), Charlotte senior photos (21), charlotte senior portraits (21), charlotte seniors (19), outdoor senior photos (10), rustic senior photography (7), senior photos (17), senior portraits (11).

1/250; f/4.5; ISO 640; 145.0 mm.