Charlotte Outdoor Family & Child Portrait Session
Tiny Red Curls
From the moment I stepped out of my car to meet my clients, I melted for the tiny little girl with the red hair and those tiny little waves and curls. Then came her smile with just a couple of little teeth, and it made me giggle. And it's no wonder her parents are mesmerized by this tiny little person in their life. She was curious, silly, happy, filled with sugar, spice, and everything nice. I just couldn't get enough of those grins and giggles.
She'll melt your heart too.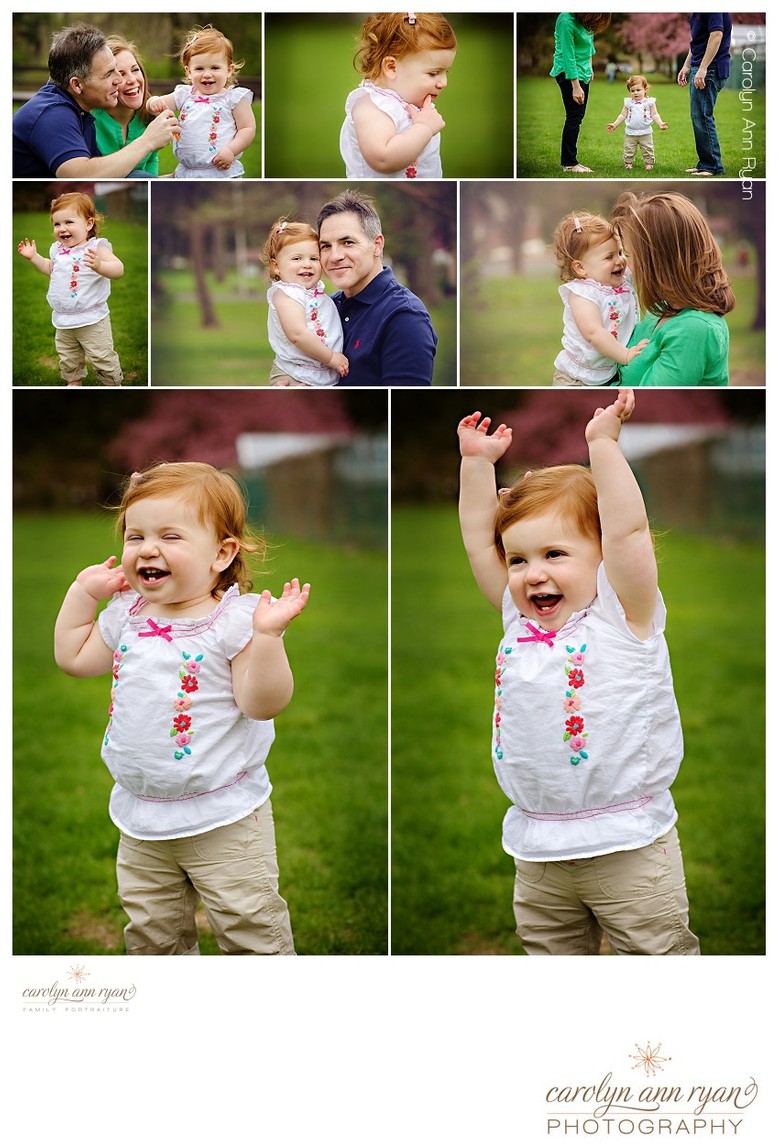 Keywords: bubbles (2), Cherry Blossoms, girl (15), girls (55), pink (20), red hair (4), Spring (16), toddler (13), toddlers (15).

1/400; f/3.2; ISO 100; 95.0 mm.