Hmmm . . . Still Thinking About Holiday Gifts?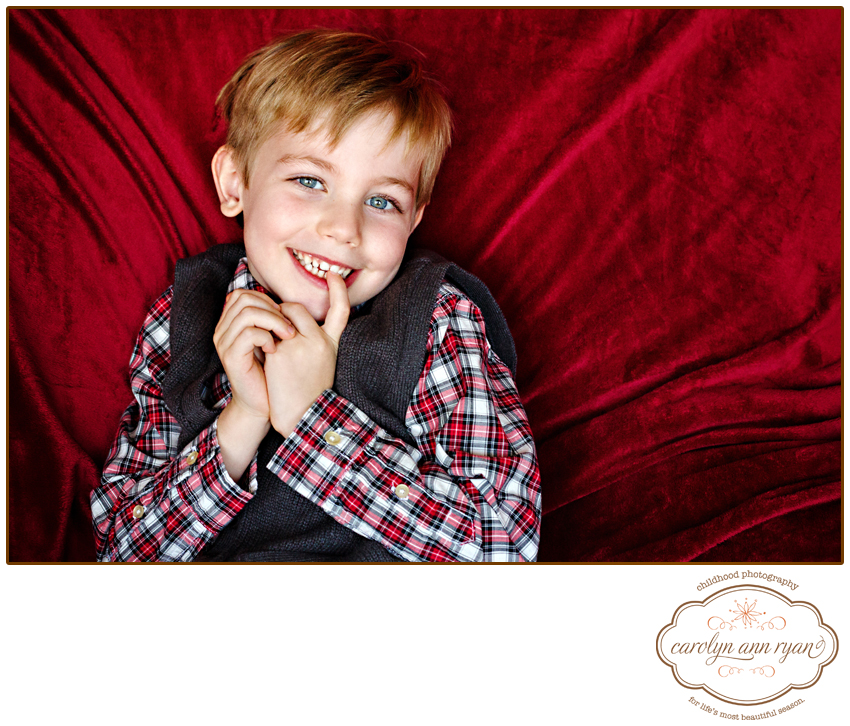 Hmmmm . . . . still trying to think about what to give to those amazing people in your life?
You know who they are – and you want to give them something they will remember forever and something that will make them smile almost everyday.
Well, there is still a couple of days left to purchase a gift certificate for a family portrait session for the 2013 calendar year.
You still have a chance to give them the opportunity to create timeless portraits and images of their family that they will treasure for years to come – images that will display on their walls and take them back in time to those amazing moments that occur every day. These images will capture the adorable smiles that have stolen their heart (and this probably includes your own).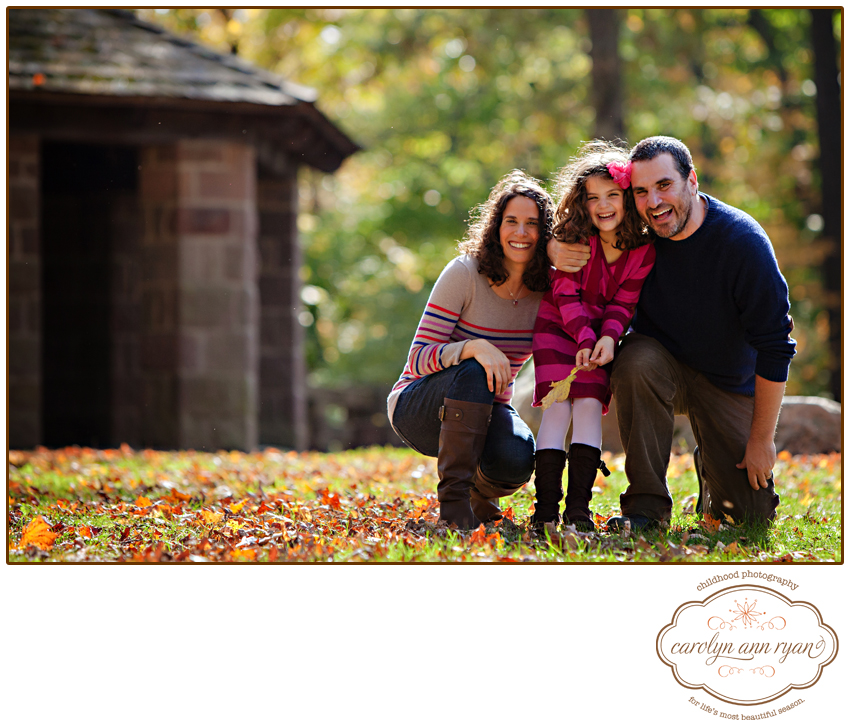 Need another reason?  If you purchase a gift certificate for the 2013 calendar year, I will include a $50 print credit towards their print order.  And better yet, if you book and select a date for a family portrait session to occur before June 30, 2013, then I will include a $100 print credit towards your print order.  This offer ends this Thursday, December 20th, so hurry and call to get a beautiful gift certificate that will bring a smile to their face this holiday season and for a long time to come.
To purchase a gift certificate or book your family session for 2013, please call me at 908-889-5416 or email carolyn@carolynannryan.com for more details.
Merry Christmas, Happy Holidays and wishing all of you a Happy New Year!!!